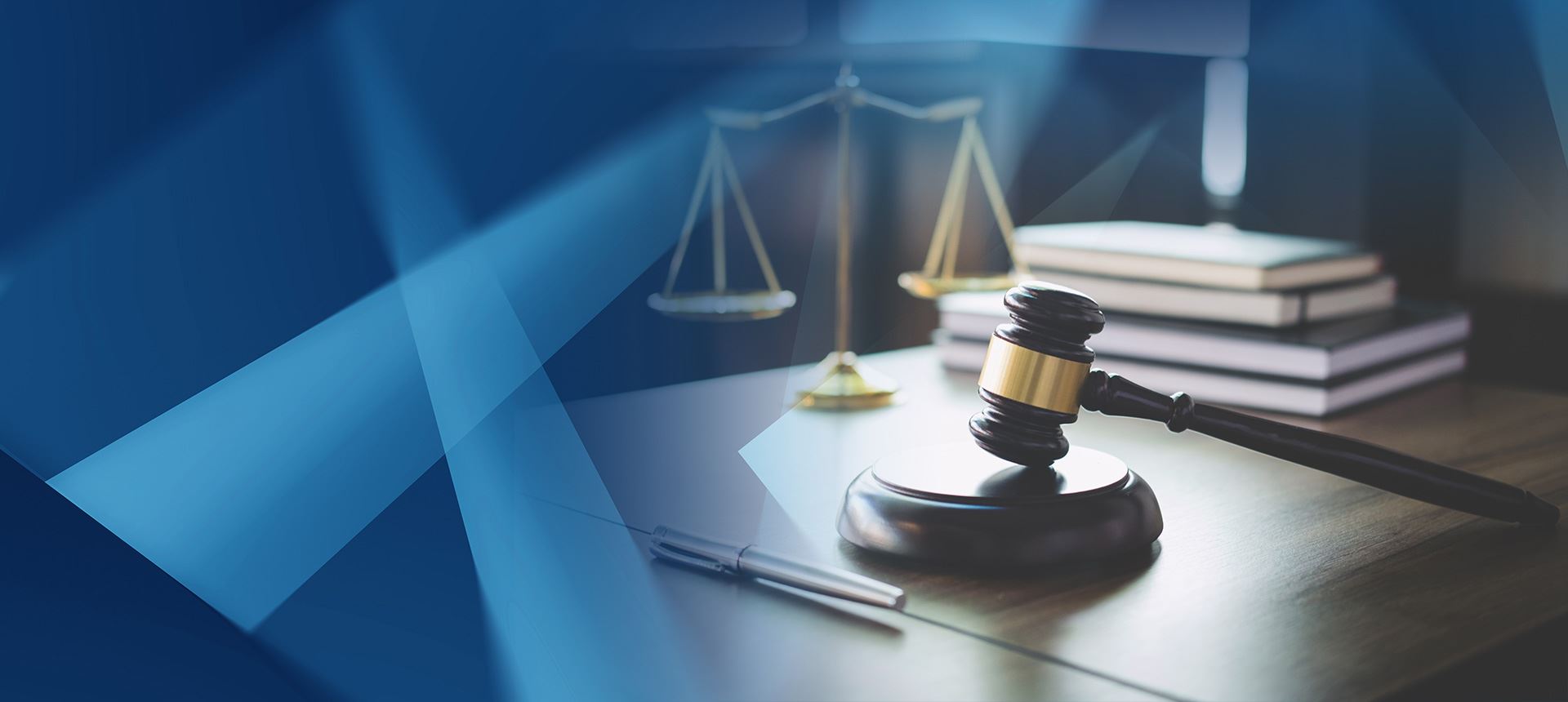 A Lawyer That You Can Trust
Explore Our Drunk In Public Penal Code § 647f
DRUNK IN PUBLIC – PC § 647(f)
Penal Code Section 647(f) is known as being "drunk in public" (or the "public intoxication" law).
Drunk In Public Charges - Penal Code 647 F
That said, simply being drunk in a public place is not a crime. To violate this law, the prosecution must prove that you were so intoxicated that you:

Are unable to exercise care for your safety or the safety of others.

Interfere with, obstruct, or prevent others from using streets, sidewalks, or other "public ways."
If you are simply very drunk in a public place, but neither of the above things is true, you are not guilty of this offense.
How Serious is a Public Intoxication Charge in California?
A person who is under the influence of a controlled substance in a public place will be subject to California's Public Intoxication law, as he or she will not be able to take care of themselves or others. A person under the influence of a controlled substance may also interfere with, obstruct, or prevent the use of a public path or street.
The crime of public intoxication is classified as a misdemeanor. A conviction can result in six months in jail, a fine of up to $1,000, or both.
According to CPC 647(f), you are guilty of Public Intoxication if:
Publicly consume a controlled substance; AND
Incapable of caring for yourself or others; OR
Inhibit public access to streets and sidewalks.
Why Choose Our Drunk In Public Attorney
Pat knows how prosecutors think when charging, investigating, and prosecuting a drunk in public cases in court. This insider information and experienced is unmatched by any attorney who claims to be a "former prosecutor." Just recently, Pat had a client's drunk in public case dismissed completely with no conviction, no probation, and no fines.
647 F PC Fines
State court fines, like the $1,000 fine for being drunk in public, are also typically assessed what are called "penalties and assessments". This leads to fines being tripled or even quadrupled. By having an attorney like Pat Carey, your money spent on attorneys fees can end up coming back to you by having your charges beat or reduced, thus saving you thousands in court costs and fines.
Case Results
See How We've Helped Other People in Your Shoes
Cases Dismissed Los Angeles Superior Court, Long Beach

Probation Terminated Los Angeles - Central Criminal Courts Building

Charges Reduced Rancho Cucamonga Courthouse

Reduced Bail Top Torrance Courthouse

Case Dismissed Top Torrance Courthouse
"Found Pat to represent me on a case after I made a dumb mistake. I was completely clueless. Pat made is so much less stressful and most of all he negotiated a deal that ended up getting my case dismissed."

- Kristin B.

"Pat helped me with a troubling legal situation.  He made a very stressful process stress-free and was always available to explain each step of the process."

- Thomas B.

"He is exceptionally talented and knows his way around a courtroom better than most lawyers I've met. Pat is smart, aggressive and results oriented."

- Alan J.
Contact Us
Get Started With a Consultation