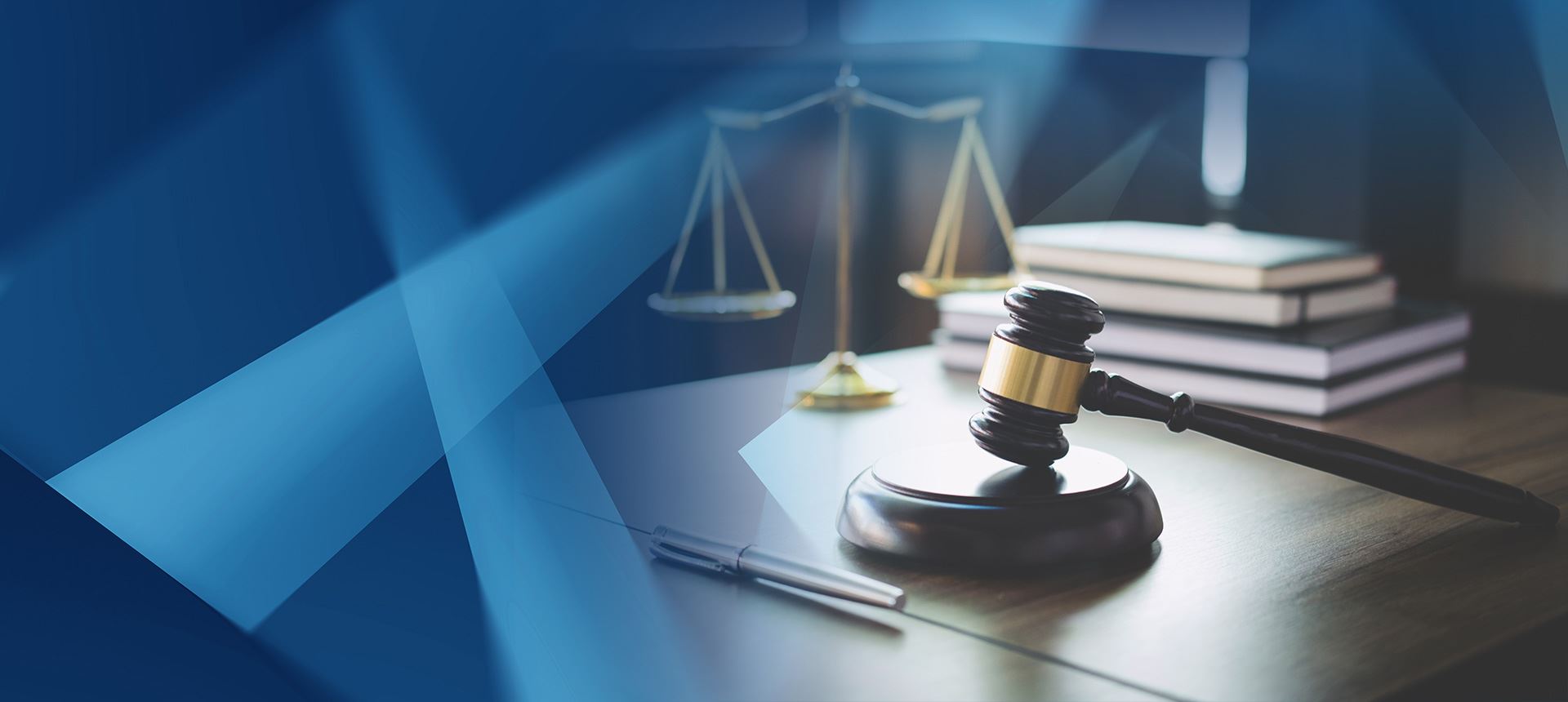 A Lawyer That You Can Trust
Spousal Battery Pc § 243e1
SPOUSAL BATTERY – PC § 243(e)(1)
Defining Spousal Battery
By definition, spousal battery (domestic battery) pertains to any physical touch or contact with an individual that causes harm or offense. Unlike corporal injury on a spouse, the crime of spousal battery does not require the victim to be physically injured.
Spousal battery also does not limit the victim to being only a spouse. This crime pertains to any of the following:
Spouse or former spouse
Fiancée or former fiancé
Cohabitant or former cohabitant
Current or previous relationship partner
The parent(s) of a child
Penalties for Spousal Battery Charge
A charge of domestic battery can result in various penalties. None the less, this particular offense is far less severe than a corporal injury charge.
In California, spousal battery is a misdemeanor offense. Possible penalties include any or all of the following:
Maximum fine of $2,000
Maximum of 1 year in county jail
Completion of 52 week intervention program
Probation
Why Hire a Lawyer?
Being charged with a misdemeanor for domestic/spousal battery may not seem like a major offense, however, having this specific charge on your record could have everlasting effects on your life. It creates a presumption against custody of your children in family court, can affect your credit, and clearly would affect your ability to gain or maintain employment.
Case Results
See How We've Helped Other People in Your Shoes
Cases Dismissed Los Angeles Superior Court, Long Beach

Probation Terminated Los Angeles - Central Criminal Courts Building

Charges Reduced Rancho Cucamonga Courthouse

Reduced Bail Top Torrance Courthouse

Case Dismissed Top Torrance Courthouse
"Found Pat to represent me on a case after I made a dumb mistake. I was completely clueless. Pat made is so much less stressful and most of all he negotiated a deal that ended up getting my case dismissed."

- Kristin B.

"Pat helped me with a troubling legal situation.  He made a very stressful process stress-free and was always available to explain each step of the process."

- Thomas B.

"He is exceptionally talented and knows his way around a courtroom better than most lawyers I've met. Pat is smart, aggressive and results oriented."

- Alan J.
Contact Us
Get Started With a Consultation