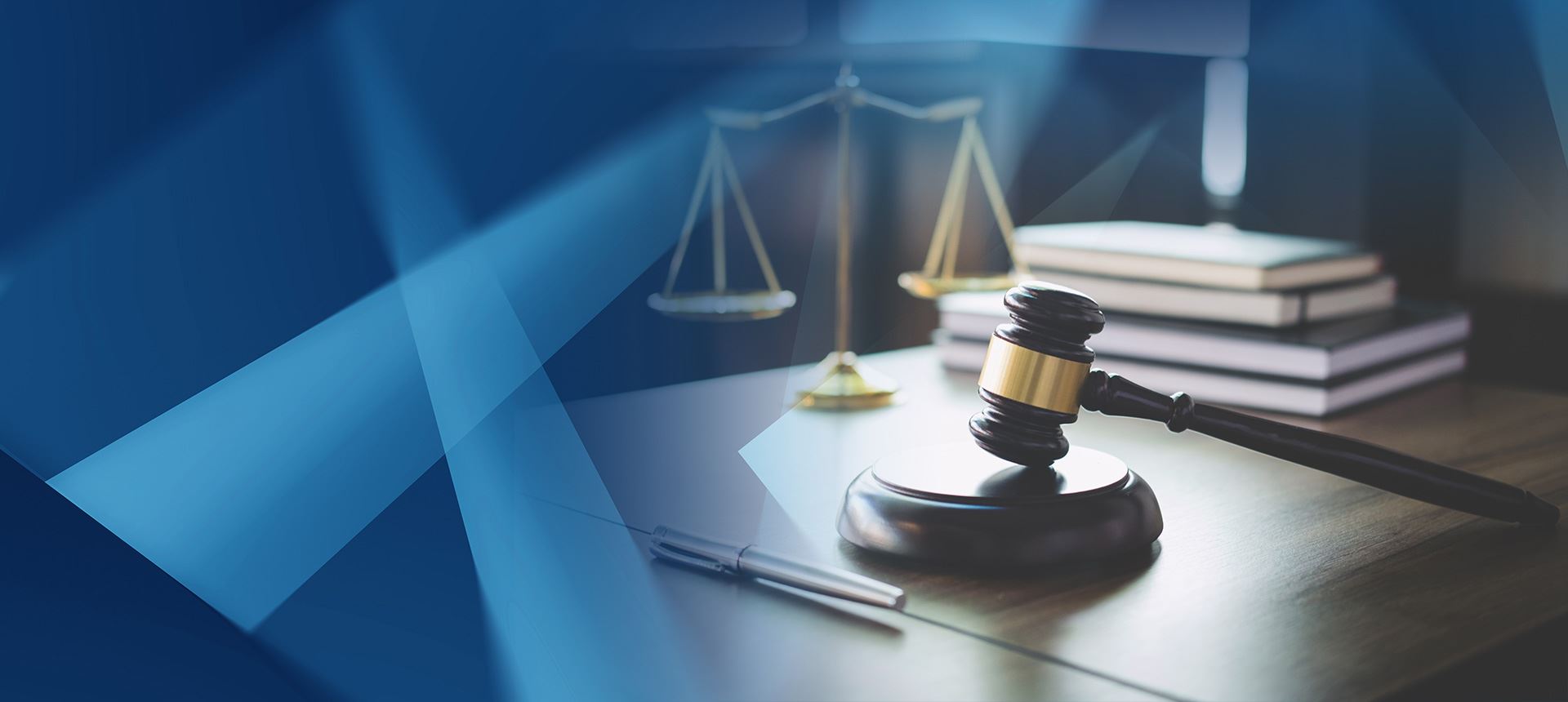 A Lawyer That You Can Trust
Explore Our Federal Crimes
Torrance Federal Crimes Lawyer
Aggressively Fighting Federal Charges for Clients
When faced with federal charges, it can be a highly daunting and distressing experience. Not only could you be investigated by agencies such as the FBI, DEA, and IRS, but the prosecuting U.S. attorney is sure to take an aggressive stance in their pursuit of a conviction.
This is why you need a seasoned federal crimes lawyer by your side. At The Law Offices of J. Patrick Carey, we have the knowledge and experience to provide the highest level of care and representation needed to give you a fighting chance. With over eight years of experience serving in the Los Angeles County District Attorney's Office and having handled over 7,000 cases, our Torrance federal crimes attorney can help you get through this.
Don't wait to get in touch with our federal crimes lawyer in Torrance. Call us today at (310) 695-1118 to schedule a consultation.
How Does Federal Court Differ from Criminal Court?
Federal criminal laws differ from state laws as they aim to prosecute activities that are considered serious crimes against the nation rather than just individual states. The United States Department of Justice and the United States Attorney's Office handle federal crimes, whereas state laws are prosecuted by the Los Angeles District Attorney's Office or the Torrance City Attorney's Office.
In addition, there are various federal agencies that may investigate you. These can include:
The Drug Enforcement Administration (DEA)
The Internal Revenue Service (IRS)
The Federal Bureau of Investigation (FBI)
The United States Immigration and Customs Enforcement (ICE)
The Secret Service
The Bureau of Alcohol, Tobacco, Firearms and Explosives (ATF)
Since the rules and procedures followed by Federal Courts are different than state courts, it is important to seek the guidance of a seasoned criminal defense lawyer when faced with federal charges. The stakes are high in federal cases, and having our skilled legal team can make a world of difference in protecting your rights and seeking a favorable outcome.
How Can Our Torrance Federal Defense Attorney Help You?
The world of federal criminal charges is vastly different than state charges. To navigate the complexity of these cases, it is crucial to have a federal defense attorney who can provide you with the guidance and experience necessary to mount a strong defense.
Benefits of hiring us include:
Experience: Pat Carey is a State Bar Board Certified Criminal Law Specialist, meaning that Pat is part of the less than 1% of California lawyers with this specialization. In addition, he is a Former Prosecutor for the Los Angeles County District Attorney's Office, giving him a unique experience and edge in his criminal defense services.
24/7 Service: We strive to provide each client with personalized service. Our firm does so by keeping low clientele and making ourselves available to you 24/7 to address questions, concerns, and more.
Communication: At The Law Offices of J. Patrick Carey, our team is dedicated to keeping our clients updated about their cases and can provide you with concise, clear, and timely communication.
Federal offenses often carry harsher penalties than state crimes, making the stakes that much higher for those facing them. Having an attorney who understands the nuances of federal criminal law and has successfully defended clients in similar cases before is essential. By enlisting the help of our experienced federal defense attorney, you can feel confident that you have the right advocate in your corner.
Start your defense today by getting in touch with our federal crimes attorney in Torrance! Call (310) 695-1118 or reach out to us online.
Case Results
See How We've Helped Other People in Your Shoes
Case Dismissed Top Torrance Courthouse

Charges Dismissed Top Torrance Courthouse

33 Charges Dismissed Top Torrance Courthouse

Charges Reduced Top Torrance Courthouse

Charges Reduced Top Torrance Courthouse
"Found Pat to represent me on a case after I made a dumb mistake. I was completely clueless. Pat made is so much less stressful and most of all he negotiated a deal that ended up getting my case dismissed."

- Kristin B.

"Pat helped me with a troubling legal situation.  He made a very stressful process stress-free and was always available to explain each step of the process."

- Thomas B.

"He is exceptionally talented and knows his way around a courtroom better than most lawyers I've met. Pat is smart, aggressive and results oriented."

- Alan J.
Contact Us
Get Started With a Consultation