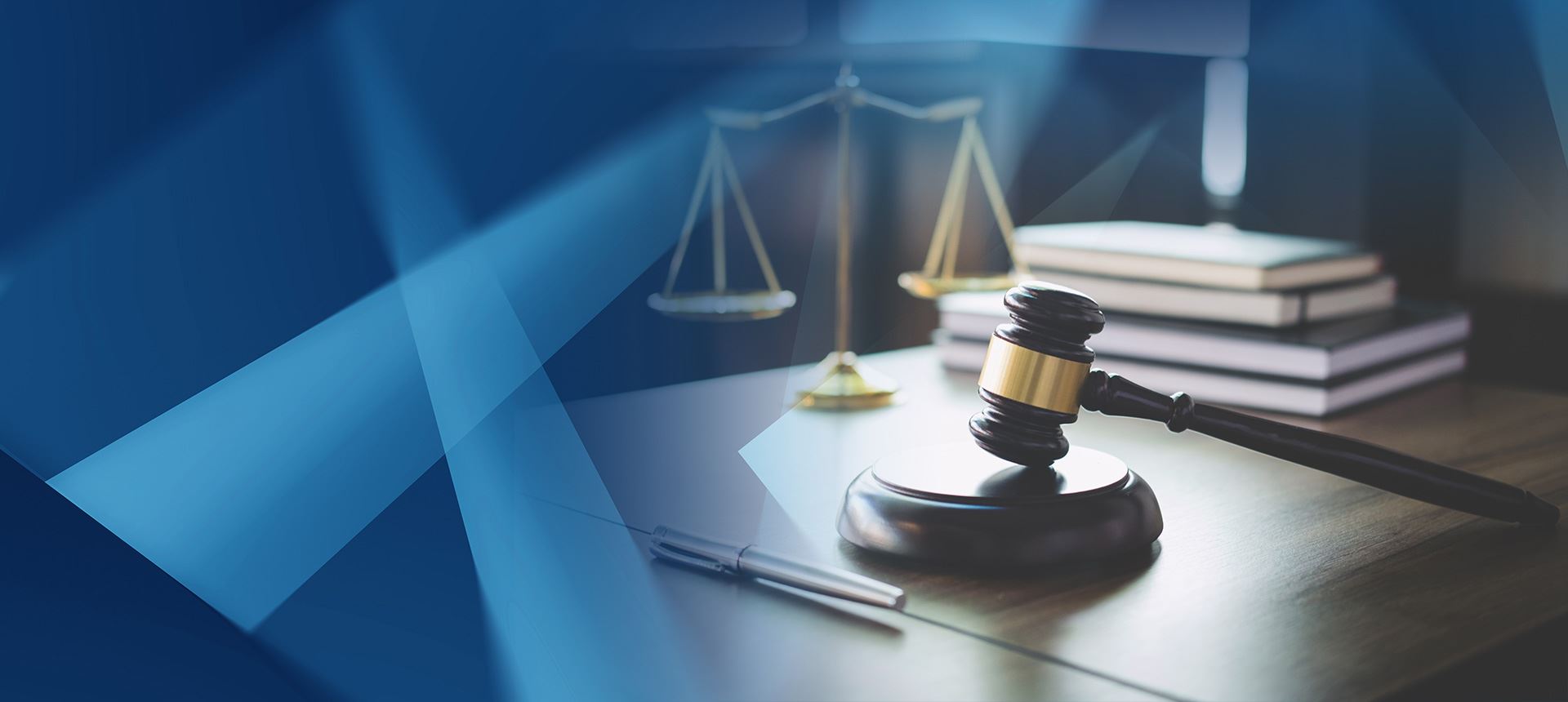 A Lawyer That You Can Trust
Burglary
Torrance Burglary Lawyer
Defense for Burglary Charges in California
Every person who enters any house, room, apartment, tenement, shop, warehouse, store, mill, barn, stable, outhouse or other building, tent, vessel, as defined in Section 21 of the Harbors and Navigation Code, floating home, as defined in subdivision (d) of Section 18075.55 of the Health and Safety Code, railroad car, locked or sealed cargo container, whether or not mounted on a vehicle, trailer coach, as defined in Section 635 of the Vehicle Code, any house car, as defined in Section 362 of the Vehicle Code, inhabited camper, as defined in Section 243 of the Vehicle Code, vehicle as defined by the Vehicle Code, when the doors are locked, aircraft as defined by Section 21012 of the Public Utilities Code, or mine or any underground portion thereof, with intent to commit grand or petit larceny or any felony is guilty of burglary. As used in this chapter, "inhabited" means currently being used for dwelling purposes, whether occupied or not. A house, trailer, vessel designed for habitation, or portion of a building is currently being used for dwelling purposes if, at the time of the burglary, it was not occupied solely because a natural or other disaster caused the occupants to leave the premises.
Case Results
See How We've Helped Other People in Your Shoes
Cases Dismissed Los Angeles Superior Court, Long Beach

Probation Terminated Los Angeles - Central Criminal Courts Building

Charges Reduced Rancho Cucamonga Courthouse

Reduced Bail Top Torrance Courthouse

Case Dismissed Top Torrance Courthouse
"Found Pat to represent me on a case after I made a dumb mistake. I was completely clueless. Pat made is so much less stressful and most of all he negotiated a deal that ended up getting my case dismissed."

- Kristin B.

"Pat helped me with a troubling legal situation.  He made a very stressful process stress-free and was always available to explain each step of the process."

- Thomas B.

"He is exceptionally talented and knows his way around a courtroom better than most lawyers I've met. Pat is smart, aggressive and results oriented."

- Alan J.
Contact Us
Get Started With a Consultation