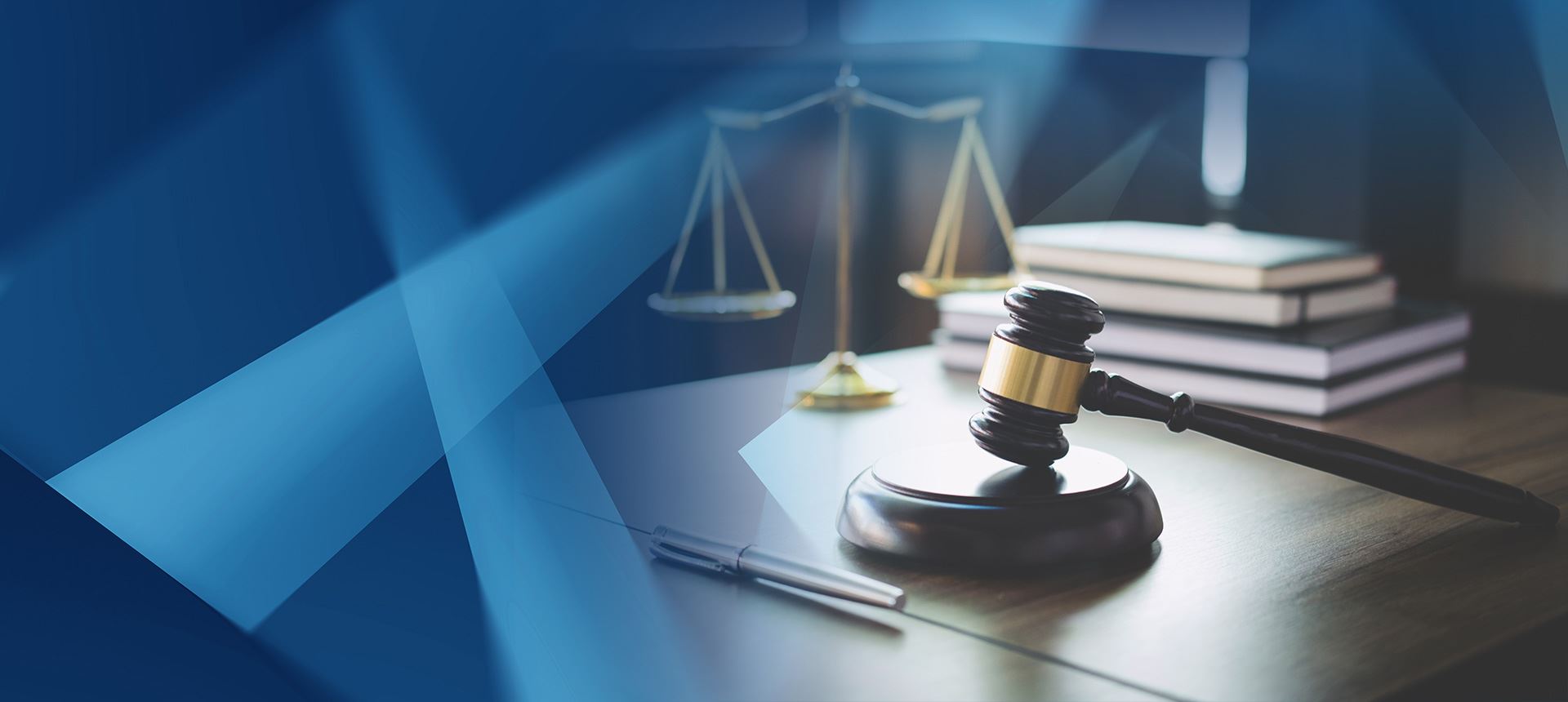 A Lawyer That You Can Trust
Explore Our Trial Attorney
Torrance Criminal Trial Attorney
Providing Experienced Representation in The Courtroom When It Matters Most
Trial experience matters when it comes to criminal cases because an attorney unfamiliar with courtroom proceedings or tactics may not be adequately prepared to advocate on your behalf. An experienced trial attorney knows how prosecutors build cases and can anticipate how best to navigate the trial process and address issues as they arise. It is important for anyone facing criminal charges to hire an attorney who has extensive knowledge of the law and experience trying cases in court.
---
Are you looking for an experienced representation in the courtroom? Call Law Offices of J. Patrick Carey today at (310) 695-1118 or contact us online to begin working on your defense strategy with our criminal trial lawyer in Torrance.
---
What Happens When a Case Goes to Trial?
A defendant facing criminal charges can expect a series of steps to occur during their trial. At the beginning of the process, formal documents will be presented to jurors providing an overview of the defendant's charges. Next, both sides will present evidence and witness testimonies that support or refute each claim. After both sides have presented their case, jurors are asked to reach a verdict or send the case back for further deliberation. The court may then decide on sentencing based on factors such as severity and intent of crime, if applicable. After the sentencing phase, defendants may file appeals as well as review options for post-conviction relief, depending on their circumstances.
Each county in California follows its own set of regulations and policies, which require special consideration from defense attorneys when preparing for a trial. In addition to California laws, procedures and statutes can impact the outcome of a case, like criminal sentencing guidelines, mandatory minimums, and plea-bargaining rules. With so much on the line, it's important to work with an experienced criminal trial attorney who is familiar with the regulations and laws that apply to Los Angeles County and California courts.
Criminal Trial Proceedings
If you have been assigned a court date to defend against criminal charges in Torrance, CA, the judicial process that results after an individual is charged with a criminal offense is a criminal trial. During the proceedings, a jury of citizens considers the evidence presented by the government and the defense and determines if the accused person is guilty beyond a reasonable doubt. The prosecution must prove their case beyond any offered reasonable doubt presented by the defense. If a defendant is found guilty, the court will move to a sentencing phase where the offender, according to California law and based on factors such as the severity of the crime and the intent of the accusation, will be told the penalties for their crime. It is important for those facing criminal charges in Torrance to seek legal advice from an experienced attorney who can help protect their rights and ensure justice is served appropriately.
How to Find the Right Criminal Trial Attorney
Choosing the right criminal trial attorney is essential when fighting to protect your rights and ensure justice is served in your case. An experienced criminal defense attorney will provide expert case evaluation and ensure your case strategies is ready for court. Your Torrance criminal trial attorney can negotiate a plea bargain on your behalf if that becomes necessary when representing you at trial. A seasoned criminal trial attorney is familiar with the local court system and can also ensure your case receives the attention it deserves from start to finish.
Contact Our Criminal Trial Lawyer in Torrance Today
The Law Offices of J. Patrick Carey offer top-notch legal services for clients throughout Los Angeles County. From start to finish, our attorneys provide clients with strategic, personalized legal representation while fighting for their rights inside and outside the courtroom. Attorney Carey has many years of experience helping clients prepare for their day in court. If you've been charged with a crime, do not hesitate to get in touch with the Law Offices of J. Patrick Carey. Our experienced criminal trial attorney will fight for your rights and ensure that justice is served. We understand what it takes to build a winning strategy for each case.
---
Contact Law Offices of J. Patrick Carey today to get started with our Torrance criminal trial attorney.
---
Case Results
See How We've Helped Other People in Your Shoes
Cases Dismissed Los Angeles Superior Court, Long Beach

Probation Terminated Los Angeles - Central Criminal Courts Building

Charges Reduced Rancho Cucamonga Courthouse

Reduced Bail Top Torrance Courthouse

Case Dismissed Top Torrance Courthouse
"Found Pat to represent me on a case after I made a dumb mistake. I was completely clueless. Pat made is so much less stressful and most of all he negotiated a deal that ended up getting my case dismissed."

- Kristin B.

"Pat helped me with a troubling legal situation.  He made a very stressful process stress-free and was always available to explain each step of the process."

- Thomas B.

"He is exceptionally talented and knows his way around a courtroom better than most lawyers I've met. Pat is smart, aggressive and results oriented."

- Alan J.
Contact Us
Get Started With a Consultation