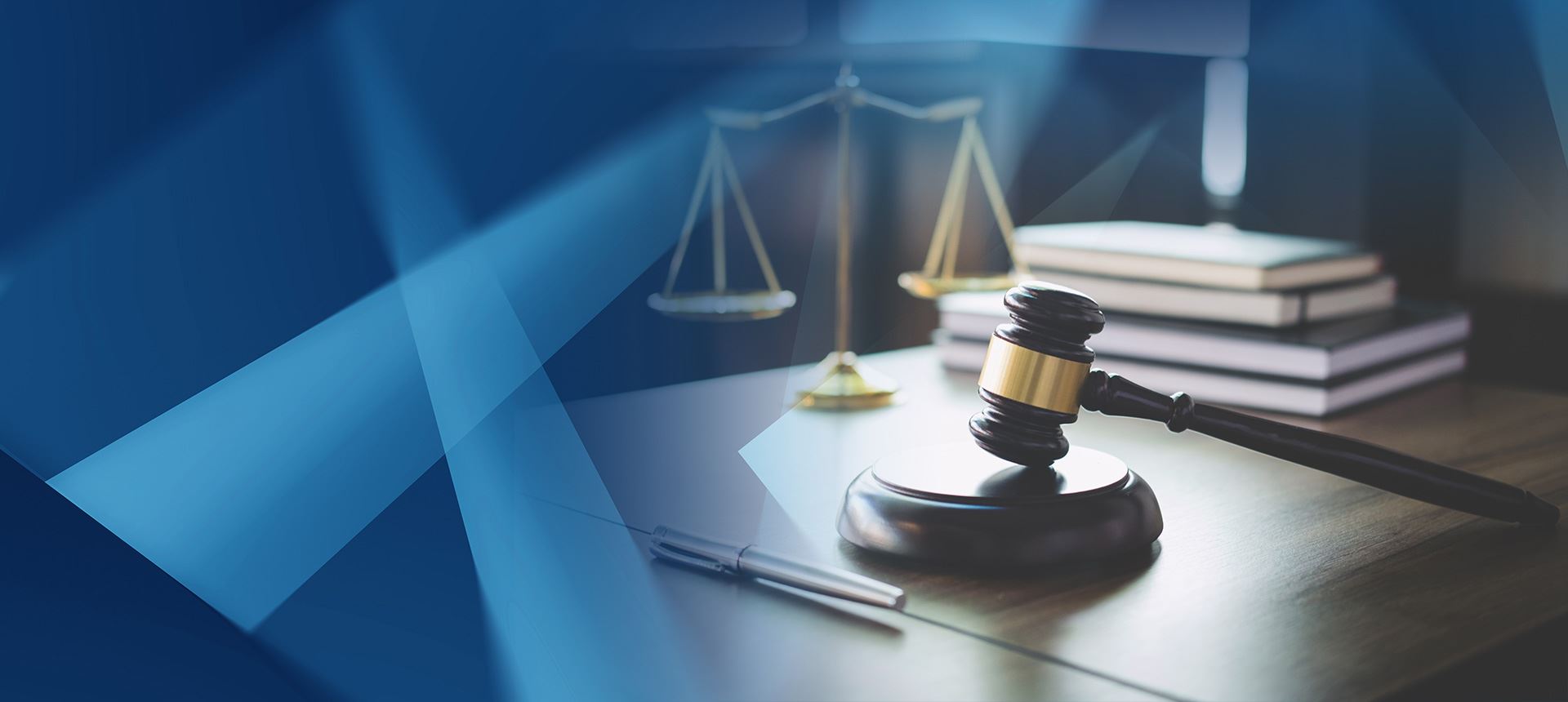 A Lawyer That You Can Trust
Explore Our Motorcycle Accidents
Torrance Motorcycle Accident Attorney
Fighting For Motorcycle Accident Victims in California
When the thrill of the open road collides with the unexpected, motorcycle accidents can result in devastating consequences. The Law Offices of J. Patrick Carey stand as a steadfast ally for those navigating the aftermath of motorcycle accidents. We are dedicated to advocating for the rights of riders who have suffered harm due to the negligence of others.
---
Call the Law Offices of J. Patrick Carey today at (310) 695-1118 or contact us online to schedule a consultation with our motorcycle accident lawyer in Torrance.
---
Common Causes of Motorcycle Accidents
Navigating the streets on a motorcycle requires a heightened sense of awareness and caution. Despite these efforts, accidents can occur due to various factors. Common causes of motorcycle accidents include:
Negligent Drivers
Unsafe Road Conditions
Distracted Driving
Speeding
Impaired Driving
Common Injuries in Motorcycle Accidents
Motorcycle accidents frequently result in severe injuries due to the limited protection provided by motorcycles compared to enclosed vehicles. Some common injuries include:
Head Injuries: Traumatic brain injuries, concussions, and skull fractures are common due to the lack of protective helmets.
Spinal Cord Injuries: The impact of a motorcycle accident can cause serious damage to the spinal cord, leading to paralysis or long-term disabilities.
Fractures and Broken Bones: The force of a collision may lead to fractures and broken bones, affecting the rider's limbs, ribs, or other skeletal structures.
Road Rash: When a rider is tossed from their motorcycle, contact with the road surface can cause abrasions, commonly known as road rash, leading to skin injuries and infections.
Internal Injuries: Blunt force trauma may cause internal injuries to organs, leading to life-threatening complications.
What Damages Could Be Recovered in a Motorcycle Accident Claims?
After a motorcycle accident, victims may be qualified for various economic and non-economic damages, depending based on the circumstances of the case. Potential damages include:
Medical Expenses: Coverage for present and future medical bills that are related to the injuries sustained in the accident, including hospital stays, surgeries, medications, and rehabilitation.
Lost Wages: Compensation for income lost because of the inability to work during recovery, as well as potential future loss of earning capacity.
Pain and Suffering: Non-economic damages that account for the physical and emotional pain endured as an effect of the accident.
Property Damage: Reimbursement for the restoration or replacement of the damaged motorcycle and other personal property.
Wrongful Death Damages: In cases of fatal motorcycle accidents, surviving family members may be eligible for compensation for funeral expenses, loss of companionship, and more.
Contact Our Motorcycle Accident Lawyer in Torrance Today
The Law Offices of J. Patrick Carey are dedicated to providing personalized and effective legal representation to defend your rights and strive for the compensation you deserve. Our Torrance motorcycle accident attorney understands the unique challenges faced by riders and their families in the aftermath of a collision. Contact the Law Offices of J. Patrick Carey today and take the first step towards securing justice.
---
Contact the Law Offices of J. Patrick Carey today to get started with our Torrance motorcycle accident attorney.
---
Case Results
See How We've Helped Other People in Your Shoes
Case Dismissed Top Torrance Courthouse

Charges Dismissed Top Torrance Courthouse

33 Charges Dismissed Top Torrance Courthouse

Charges Reduced Top Torrance Courthouse

Charges Reduced Top Torrance Courthouse
"Found Pat to represent me on a case after I made a dumb mistake. I was completely clueless. Pat made is so much less stressful and most of all he negotiated a deal that ended up getting my case dismissed."

- Kristin B.

"Pat helped me with a troubling legal situation.  He made a very stressful process stress-free and was always available to explain each step of the process."

- Thomas B.

"He is exceptionally talented and knows his way around a courtroom better than most lawyers I've met. Pat is smart, aggressive and results oriented."

- Alan J.
Contact Us
Get Started With a Consultation