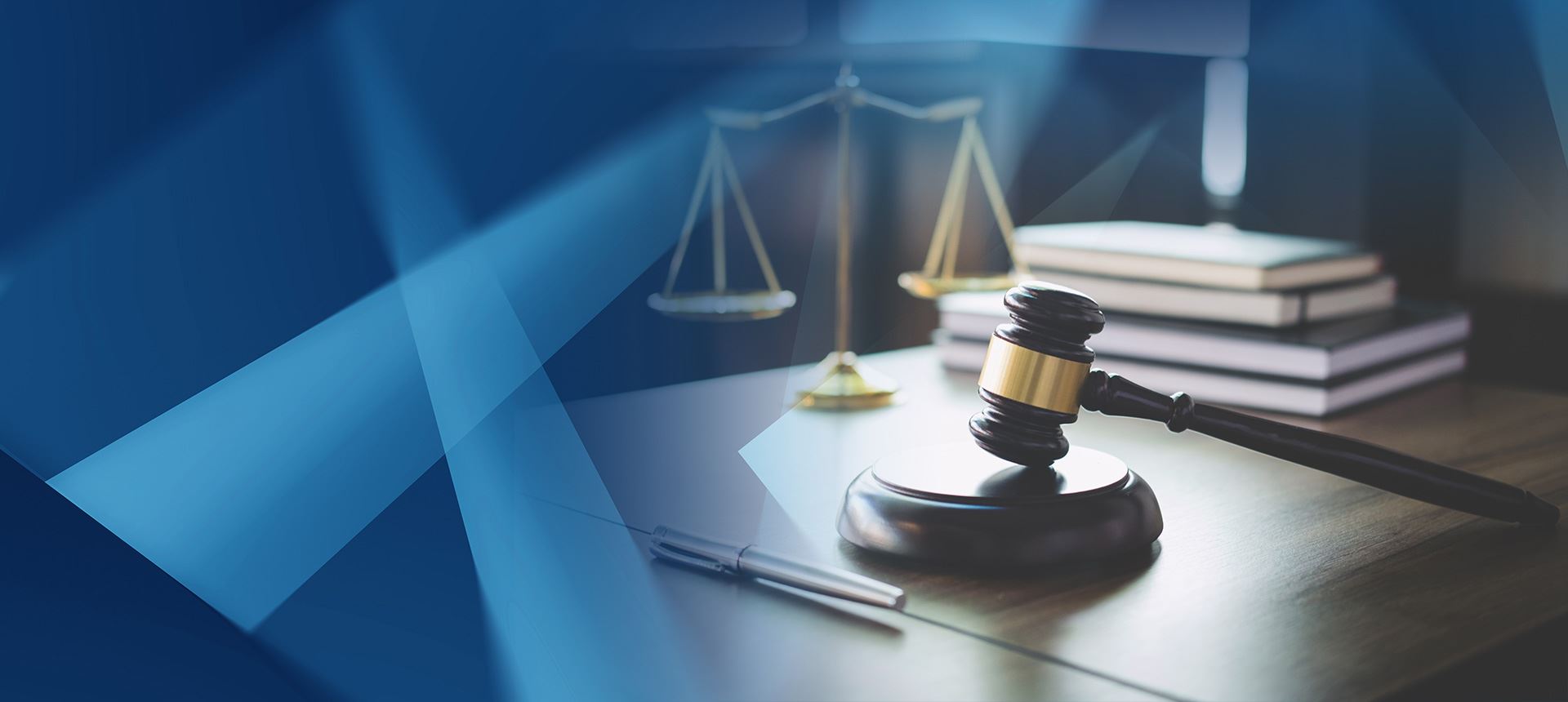 A Lawyer That You Can Trust
Assault And Battery
Torrance Assault and Battery Lawyer
Defending Against Assault and Battery Charges in Los Angeles County
While "assault and battery" is a commonly-heard phrase, assault and battery are separate crimes. As in other states, California assault and battery laws are found in criminal as well as civil law (where it is considered an "intentional tort"). The elements of both civil assault and civil battery are very similar to the elements of criminal assault and battery, discussed in more detail below.
As a Board Certified Criminal Law Specialist, Pat Carey knows what you are up against and is here fight for you and protect your rights. We know how serious these charges can be and are ready to provide the aggressive representation you need.
---
Have you been arrested for assault or battery? Call the Law Offices of J. Patrick Carey today at (310) 695-1118 or contact us online to schedule a consultation with our assault and battery attorney in Torrance.
---
California Assault and Battery Laws
California's assault and battery laws can be found in Chapter 9 of the California Penal Code.
What is Assault?
The California Penal Code defines assault as an "unlawful attempt" to cause a "violent injury on the person of another" — assault is often described as an attempt to commit a battery. A prosecutor must show that the defendant intended to commit a battery and had the "present ability" to do so, but does not need to show that physical contact actually happened.
What is Battery?
Battery describes force or violence used against another person. A prosecutor must show that the defendant willfully made contact with another person. The Penal Code establishes varying degrees of severity for a battery. While Section 242 of the Penal Code sets the basic elements of a battery, a prosecutor can also use Section 243(d) when the victim suffered a "serious bodily injury."
In addition, the Penal Code includes specific code sections regarding battery against specified persons such as peace officers, police officers, firefighters, emergency response technicians, school employees, and others. The Penal Code also establishes separate laws regarding battery in the context of domestic violence.
What are Aggravating Circumstances For Assault and Battery Charges?
The type of criminal charge depends on the severity of the battery and the circumstances surrounding the crime. California state laws allow a prosecutor to pursue charges of aggravated assault or aggravated battery in the most serious cases. The prosecutor must show an "aggravating circumstance" to elevate the charges against the defendant.
For example, use of a deadly weapon is often considered an aggravating circumstance that can elevate a charge to aggravated assault or aggravated battery.

Another example of aggravated assault is assault with the intent to commit a felony such as murder or rape.
Assault and Battery Penalties and Sentences in California
The penalties and sentencing for a defendant convicted of assault or battery depend on the severity of the crime, any aggravating circumstances, and the defendant's past criminal history.
Simple Assault Penalties
For a simple assault, the Penal Code sets a maximum fine of $1,000, a maximum sentence of imprisonment in county jail for six months, or both. The penalties can increase to $2,000 or one year of imprisonment; however, if the victim of the crime is one of the persons specified by the Penal Code, such as an on-duty peace officer, or if the crime happens in a specified location, such as a school or public park.
Simple Battery Penalties
For a simple battery, the Penal Code sets a maximum fine of $2,000, a maximum term of imprisonment for six months in county jail, or both. The term of imprisonment can increase to one year based on the circumstances of the crime; for example, the sentence can increase if the victim was one of the types of persons specified by the Penal Code or if the defendant engaged in domestic violence.
Battery Resulting in Serious Bodily Injury Penalties
For a battery resulting in serious bodily injury, California law permits felony sentencing according to Section 1170 of the Penal Code. Sentencing through Section 1170 can result in a term of imprisonment for two, three, four years, or for another term, depending on the criteria under the section. In addition, prior felony convictions may lead to increased penalties for a new conviction.
How to Defend Against Assault and Battery Charges in California
In the state of California, there are several potential defenses against assault and battery charges that may be considered, depending on the specific circumstances surrounding the case. Some common defenses can include:
Consent to the act or activity
Self-defense
Defense of another person
Defense of a home or personal property
It's important to note that the availability and success of these defenses will be dependent on the specific facts and evidence of the case. If you are facing these charges in Torrance, work with a skilled assault and battery lawyer such as J. Patrick Carey, who can evaluate your situation and develop the most effective defense strategy for your case.
Contact Our Assault and Battery Attorney in Torrance Today
If you have been accused of assault or battery in Los Angeles County, it is crucial to consult with a skilled defense attorney who can protect your rights and aggressively defend your case. At the Law Offices of J. Patrick Carey, we will work on challenging the prosecution's evidence, exploring all possible defenses, and striving to achieve the best possible outcome for you. We are dedicated to protecting your rights, preserving your reputation, and minimizing the possible consequences you may face. We understand the serious implications of assault and battery charges and the impact they can have on your life. Let our assault and battery attorney in Torrance stand by your side and fight for you. Contact the Law Offices of J. Patrick Carey today to request a consultation.
Assault and Battery-Related Crimes:
---
Contact the Law Offices of J. Patrick Carey today to get started on your defense with our Torrance assault and battery lawyer.
---
Case Results
See How We've Helped Other People in Your Shoes
Case Dismissed Top Torrance Courthouse

Charges Dismissed Top Torrance Courthouse

33 Charges Dismissed Top Torrance Courthouse

Charges Reduced Top Torrance Courthouse

Charges Reduced Top Torrance Courthouse
"Found Pat to represent me on a case after I made a dumb mistake. I was completely clueless. Pat made is so much less stressful and most of all he negotiated a deal that ended up getting my case dismissed."

- Kristin B.

"Pat helped me with a troubling legal situation.  He made a very stressful process stress-free and was always available to explain each step of the process."

- Thomas B.

"He is exceptionally talented and knows his way around a courtroom better than most lawyers I've met. Pat is smart, aggressive and results oriented."

- Alan J.
Contact Us
Get Started With a Consultation