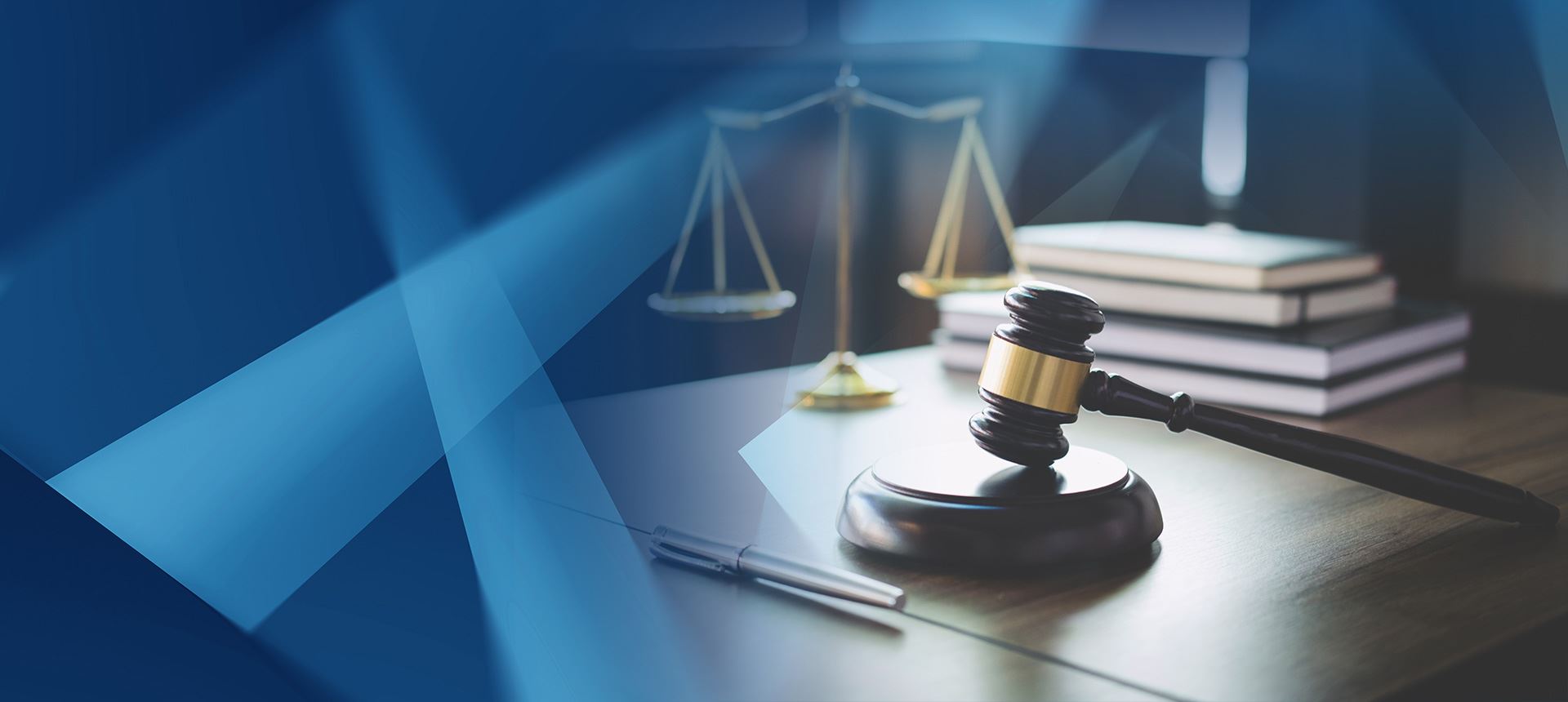 A Lawyer That You Can Trust
By Means Likely To Produce Great Bodily Injury Pc § 245a4
BY MEANS LIKELY TO PRODUCE GREAT BODILY INJURY – PC § 245(a)(4)
As assault that is "likely to produce great bodily injury" is a felony offense in California which can come with a 4 year state prison sentence. Great bodily injury is defined as "physical injury suffered by the victim of a violent crime that causes a substantial risk of death, extended loss or impairment of a body part or function, permanent disfigurement or a physical injury that is more serious than that ordinarily suffered in a battery." An assault "by means likely" in this context requires only proof that the assault committed was likely to produce great bodily injury, not that it actually did cause great bodily injury. As with many assault crimes in California, this is a matter of degree and changes on a case by case basis.
Penalties for an Assault by Means of Likely Producing Great Bodily Injury
This particular crime can result in a range of punishments from one year in county jail and/or a fine of $10,00, to imprisonment in the state prison for up to 4 years.
Retaining a criminal defense attorney such as Pat Carey, can enable you to get the least amount of punishment for your case. Doing so can also save you a great deal of money when working against a criminal fine.
Case Results
See How We've Helped Other People in Your Shoes
Cases Dismissed Los Angeles Superior Court, Long Beach

Probation Terminated Los Angeles - Central Criminal Courts Building

Charges Reduced Rancho Cucamonga Courthouse

Reduced Bail Top Torrance Courthouse

Case Dismissed Top Torrance Courthouse
"Found Pat to represent me on a case after I made a dumb mistake. I was completely clueless. Pat made is so much less stressful and most of all he negotiated a deal that ended up getting my case dismissed."

- Kristin B.

"Pat helped me with a troubling legal situation.  He made a very stressful process stress-free and was always available to explain each step of the process."

- Thomas B.

"He is exceptionally talented and knows his way around a courtroom better than most lawyers I've met. Pat is smart, aggressive and results oriented."

- Alan J.
Contact Us
Get Started With a Consultation