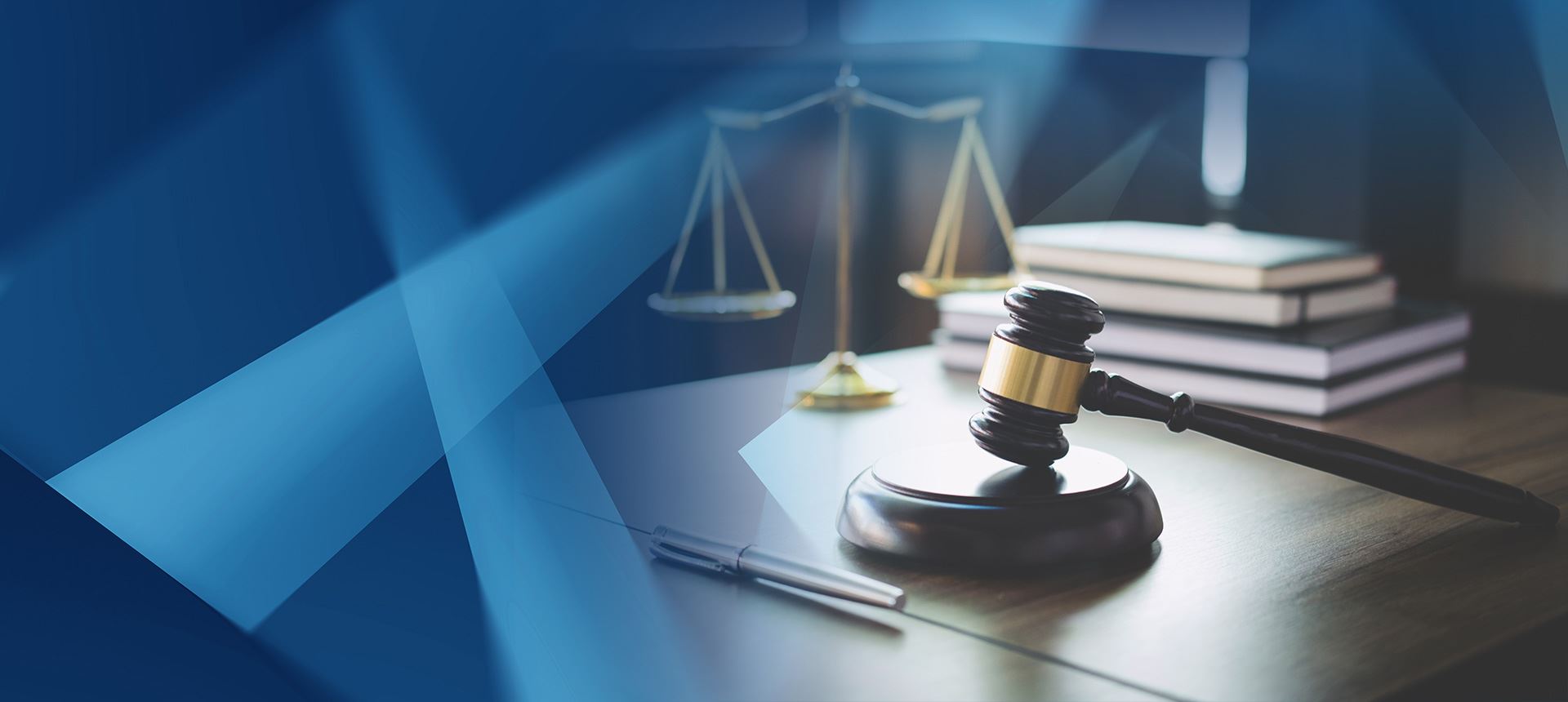 A Lawyer That You Can Trust
Sex Crimes
Torrance Sex Crimes Attorney
Defense Against Sex Crime Charges in CA
A sex crime conviction comes with severe consequences. From permanent registration as a sex offender to time served in state prison, a sex crime violation in California is a serious offense. Meanwhile, there are many mistakes and misunderstandings that can partake in sex crime arrests. Often times people are falsely accused or misunderstood in these scenarios, thus leading to a case with cause for defense.
California Sex Crimes
Sexual abuse/lewd acts with a child and/or child pornography
Lewd acts in public
Rape (including Date Rape & Statutory Rape)
Prostitution and/or soliciting prostitution
Forcing oral copulation
Indecent exposure
Sexual Battery
Defenses to Sex Crime Allegations
Having a defense lawyer on your side is crucial when fighting a sex crime charge. Some defenses to sex crimes allegations include but are not limited to the following:
Sexual contact never occurred
The victim gave consent/ you had honest belief they consented
Not enough evidence to prove guilty
Please be aware that voluntary intoxication does not qualify as a defense in California.
Pat Carey prosecuted almost every crime there is in California during his 8+ year tenure with the Los Angeles County District Attorneys Office. He uses his insider experience to fight your case from the inside out. Pat Carey not only prosecuted Sex Crimes as a Deputy District Attorney, but he filed these cases and supervised others on how to handle them. Pat is very much aware of how sexual misconduct cases run, and will fight to keep your reputation protected.
Case Results
See How We've Helped Other People in Your Shoes
Case Dismissed Top Torrance Courthouse

Charges Dismissed Top Torrance Courthouse

33 Charges Dismissed Top Torrance Courthouse

Charges Reduced Top Torrance Courthouse

Charges Reduced Top Torrance Courthouse
"Found Pat to represent me on a case after I made a dumb mistake. I was completely clueless. Pat made is so much less stressful and most of all he negotiated a deal that ended up getting my case dismissed."

- Kristin B.

"Pat helped me with a troubling legal situation.  He made a very stressful process stress-free and was always available to explain each step of the process."

- Thomas B.

"He is exceptionally talented and knows his way around a courtroom better than most lawyers I've met. Pat is smart, aggressive and results oriented."

- Alan J.
Contact Us
Get Started With a Free Consultation