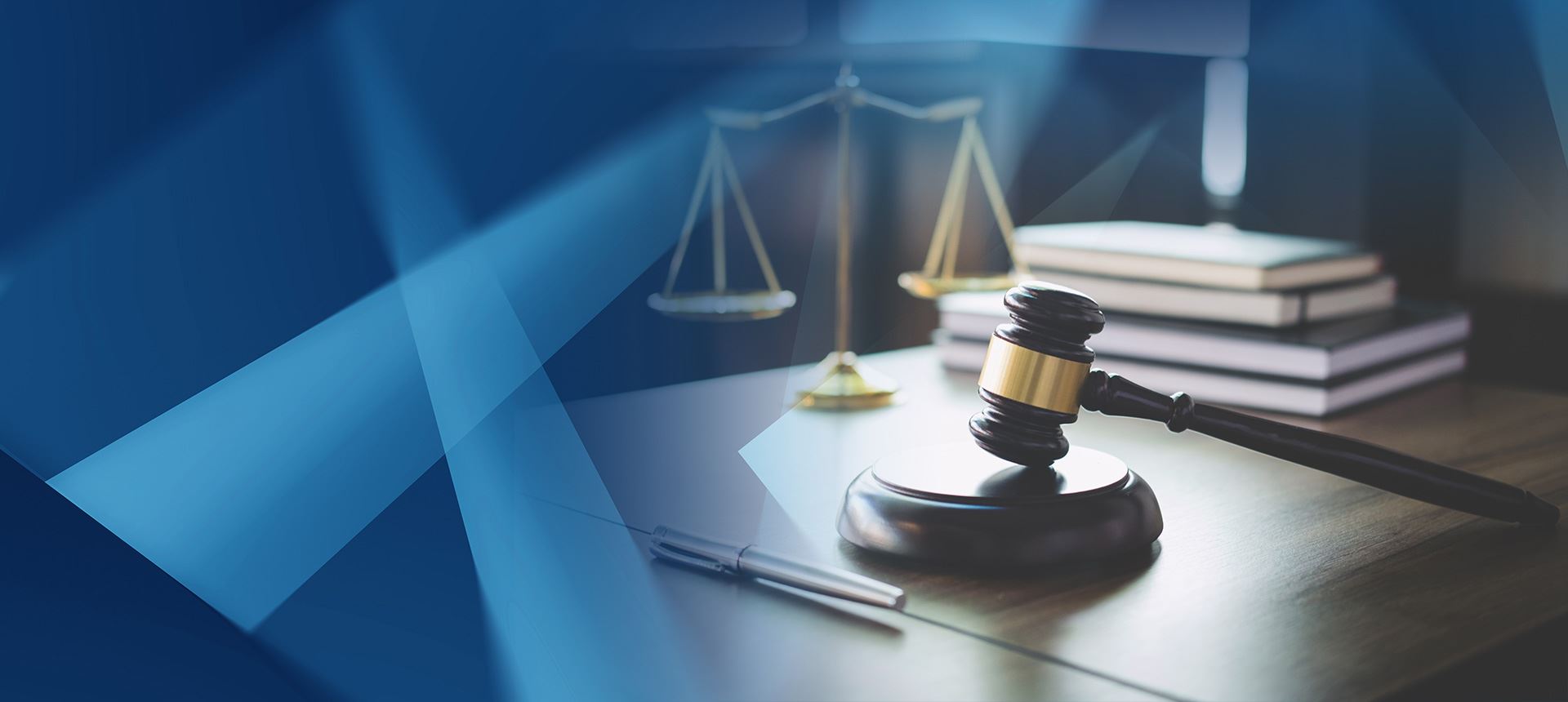 A Lawyer That You Can Trust
Sex Crimes
Torrance Sex Crimes Lawyer
Experienced Defense Against Sex Crime Charges in Los Angeles County
A sex crime conviction comes with severe consequences. From permanent registration as a sex offender to time served in state prison, a sex crime violation in California is a serious offense. Meanwhile, many mistakes and misunderstandings can partake in sex crime arrests. Often people are falsely accused or misunderstood in these scenarios, thus leading to a case with cause for defense.
---
Have you been charged with a sex crime in California? Call the Law Offices of J. Patrick Carey today at (310) 695-1118 or contact us online to schedule a meeting with our sex crimes attorney in Torrance!
---
California Sex Crimes
California sex crimes are serious offenses with severe penalties, including imprisonment and mandatory sex offender registration. These crimes include but are not limited to:
The severity of the punishment depends on the specific crime, the age of the victim, and the defendant's criminal history.
It is essential to understand that a conviction for a sex crime in California can devastate your life. It can lead to time in prison, a criminal record, and mandatory sex offender registration, which can limit your future opportunities and restrict your ability to live in certain areas. An attorney can help you understand the legal process and protect your rights.
Defenses to Sex Crime Allegations
Having a defense lawyer on your side is crucial when fighting a sex crime charge. Some defenses to sex crimes allegations include but are not limited to the following:
Sexual contact never occurred
The victim gave consent/ you had the honest belief they consented
Not enough evidence to prove guilty
Please be aware that voluntary intoxication does not qualify as a defense in California.
Contact Our Sex Crimes Attorney Today
Pat Carey prosecuted almost every crime in California during his 8+ year tenure with the Los Angeles County District Attorney's Office. He uses his insider experience to fight your case from the inside out. Pat Carey not only prosecuted Sex Crimes as a Deputy District Attorney but also filed these cases and supervised others on how to handle them. Pat is very much aware of how sexual misconduct cases run and will fight to keep his reputation protected.
---
Contact the Law Offices of J. Patrick Carey today to schedule a consultation with our sex crimes lawyer in Torrance!
---
Case Results
See How We've Helped Other People in Your Shoes
Cases Dismissed Los Angeles Superior Court, Long Beach

Probation Terminated Los Angeles - Central Criminal Courts Building

Charges Reduced Rancho Cucamonga Courthouse

Reduced Bail Top Torrance Courthouse

Case Dismissed Top Torrance Courthouse
"Found Pat to represent me on a case after I made a dumb mistake. I was completely clueless. Pat made is so much less stressful and most of all he negotiated a deal that ended up getting my case dismissed."

- Kristin B.

"Pat helped me with a troubling legal situation.  He made a very stressful process stress-free and was always available to explain each step of the process."

- Thomas B.

"He is exceptionally talented and knows his way around a courtroom better than most lawyers I've met. Pat is smart, aggressive and results oriented."

- Alan J.
Contact Us
Get Started With a Consultation