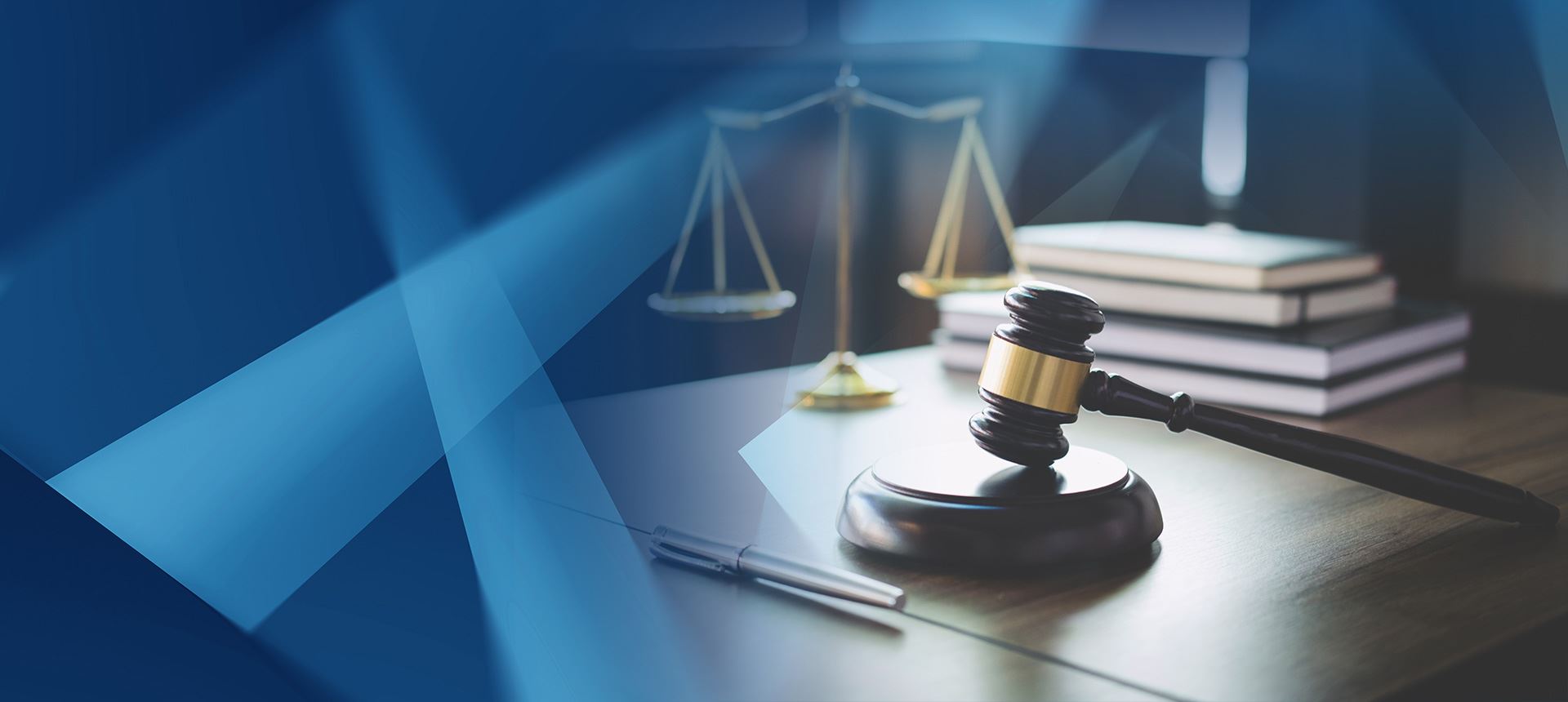 A Lawyer That You Can Trust
Explore Our Expungements
Torrance Expungement Lawyer
Many people ask themselves these questions when their criminal record is hindering their ability to move forward with their lives or get a job: "I have an old conviction, how can I get it off my record?"; or, "What is an expungement?"; or "How do I clear my record?". The worst thing a person can attempt to do is try to navigate or answer these questions themselves. The answer is simple, however–contact us now! Pat Carey can have the paperwork for your dismissal filed today, and you will be on your way to a clean record free of any criminal convictions.
Many people try handle expungements themselves. The only problem: they fail time after time. When someone walks into court with a lawyer like Pat Carey who has a reputation in Los Angeles County and the surrounding areas, the chances of having your case dismissed instantly go up. Pat Carey likely personally knows the prosecutor who will be making the decision whether or not to object to your expungement. Do the smart thing–contact our office now to get the process going.
Case Results
See How We've Helped Other People in Your Shoes
Case Dismissed Top Torrance Courthouse

Charges Dismissed Top Torrance Courthouse

33 Charges Dismissed Top Torrance Courthouse

Charges Reduced Top Torrance Courthouse

Charges Reduced Top Torrance Courthouse
"Found Pat to represent me on a case after I made a dumb mistake. I was completely clueless. Pat made is so much less stressful and most of all he negotiated a deal that ended up getting my case dismissed."

- Kristin B.

"Pat helped me with a troubling legal situation.  He made a very stressful process stress-free and was always available to explain each step of the process."

- Thomas B.

"He is exceptionally talented and knows his way around a courtroom better than most lawyers I've met. Pat is smart, aggressive and results oriented."

- Alan J.
Contact Us
Get Started With a Consultation