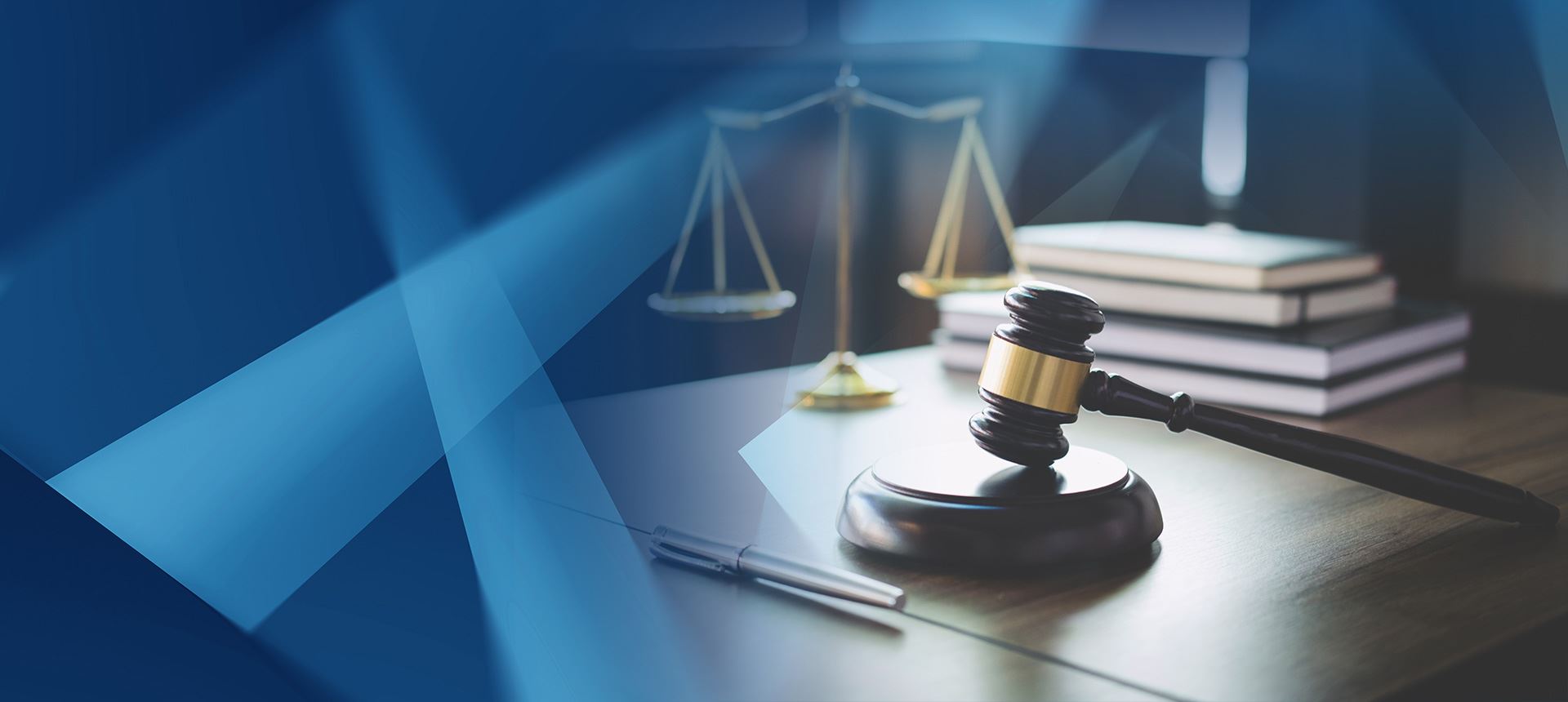 A Lawyer That You Can Trust
Fraud
Torrance Theft Attorney
Fraud Defense in Los Angeles County
Pat Carey prosecuted almost every crime there is in California during his 8+ year tenure with the Los Angeles County District Attorneys Office. He even handled cases with the Major Fraud Division, involving wiretaps and some of the most complicated cases the county have ever seen. He uses that insider experience to fight your case from the inside out.
Overview of California Theft and Larceny Law
Theft (also called larceny) is a crime against property under the laws of California. To prove theft, a prosecutor must establish the defendant's intent to permanently take or withhold the property owner's possession or right to the property. The prosecutor must prove the defendant's specific intent to steal in order to establish the elements of the crime. Theft can take on many forms depending on the type of property taken. The offense can involve personal property, money, or real property, as well as the value of labor or services.
Theft can take place entirely without the owner's knowledge. However, theft may also occur after the owner entrusted the property to the defendant for a temporary or ongoing purpose. For example, an owner who loaned or rented property to another might become a victim of theft if the other person does not return the property within a specified period of time or after the owner has sent a written request for the property's return.
The California Penal Code distinguishes between petty theft and grand theft, which are the two degrees of theft under state law. The degree depends on the value of the property involved in the crime. Grand theft is a more serious offense than petty theft. Section 487 of the Penal Code establishes grand theft when the theft involves property, money, or labor valued above $950. The Penal Code also includes exceptions to the requirement of a $950 value to elevate a charge from petty theft to grand theft. A prosecutor can charge a defendant with grand theft when the theft involves: over $250 in domestic livestock, farm goods, or aquacultural products; over $950 in labor conferred over a period of twelve months; any property taken from the victim's person; any property that is a car, horse, livestock, or a firearm; and other specified circumstances.
While California state laws historically treated theft and larceny as distinct crimes, modern laws have consolidated the terms under the California Penal Code. Section 490a specifies that laws using the terms "larceny, embezzlement or stealing" should be read as if they contain the term "theft." Accordingly, California theft and larceny laws are one and the same.
Defenses to Theft and Larceny Charges
Claim of ownership or right of possession
Mistake of fact or law
Owner's consent
Entrapment
Intoxication resulting in a lack of intent to steal
Penalties and Sentences
The range of penalties and sentences for theft and larceny depend on the degree of the crime established by the prosecutor. Under California law, petty theft may be punished by a fine of up to $1,000, a term of imprisonment lasting up to six months, or both. For a petty theft of property valued below $50, a prosecutor has the discretion to charge the crime as a misdemeanor or infraction resulting in a fine of $250. However, prior criminal history may affect the prosecutor's recommendations.
The Penal Code specifies punishment for grand theft as a term of imprisonment in county jail lasting up to one year or felony sentencing permitted by Section 1170(h) of the code. Felony sentencing may range from six months to three years, but prior criminal convictions can increase the severity of the sentence imposed by the state court or require imprisonment in state prison rather than in county jail. To obtain this type of sentence, the prosecutor must establish the circumstances of grand theft according to at least one of the provisions in the Penal Code.
Common Theft-Related Matters That We Handle:
Case Results
See How We've Helped Other People in Your Shoes
Cases Dismissed Los Angeles Superior Court, Long Beach

Probation Terminated Los Angeles - Central Criminal Courts Building

Charges Reduced Rancho Cucamonga Courthouse

Reduced Bail Top Torrance Courthouse

Case Dismissed Top Torrance Courthouse
"Found Pat to represent me on a case after I made a dumb mistake. I was completely clueless. Pat made is so much less stressful and most of all he negotiated a deal that ended up getting my case dismissed."

- Kristin B.

"Pat helped me with a troubling legal situation.  He made a very stressful process stress-free and was always available to explain each step of the process."

- Thomas B.

"He is exceptionally talented and knows his way around a courtroom better than most lawyers I've met. Pat is smart, aggressive and results oriented."

- Alan J.
Contact Us
Get Started With a Consultation