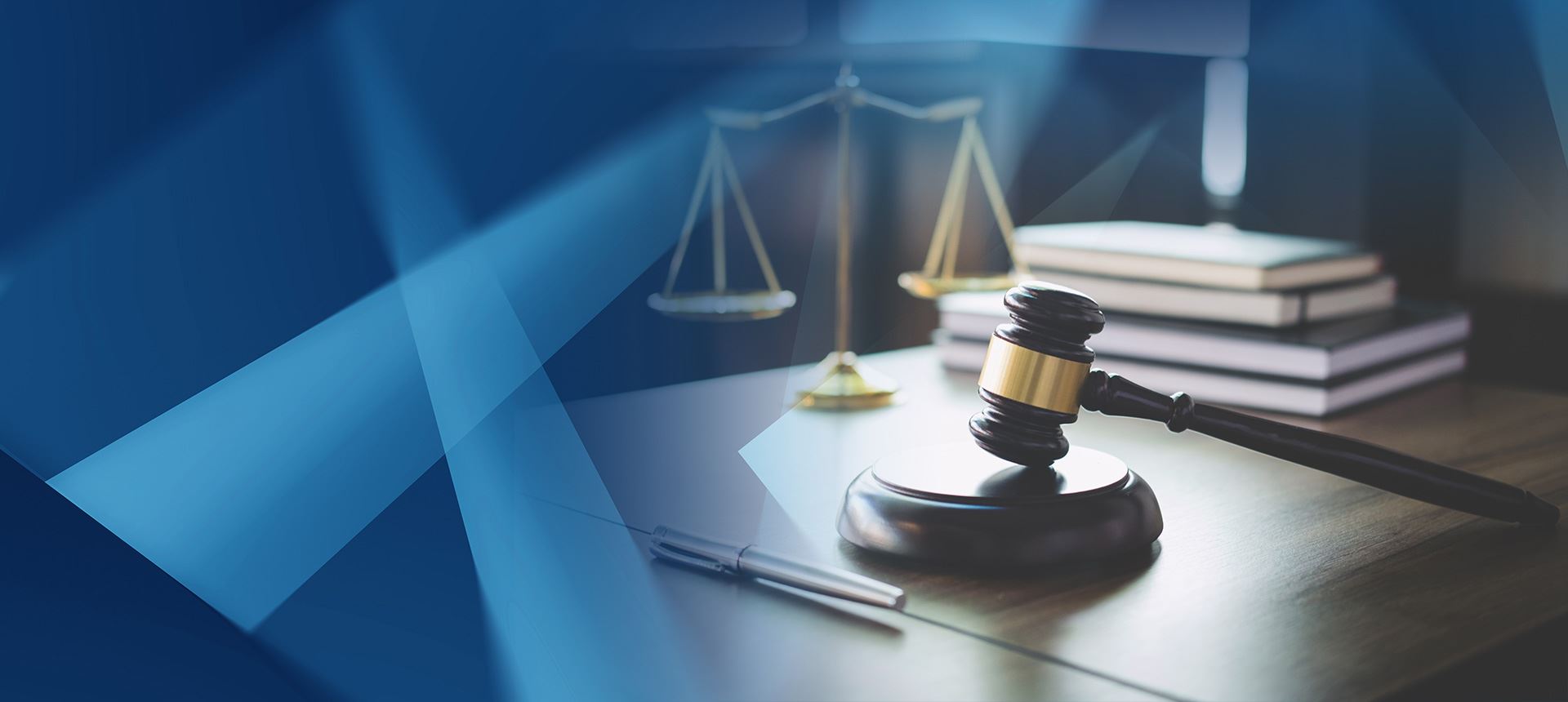 A Lawyer That You Can Trust
Reckless Driving
RECKLESS DRIVING LAWYER
Reckless Driving in the DUI context is sometimes referred to as a "Dry Reckless". This charge is prosecuted under California Vehicle Code Section 23103 and requires that the prosecution prove you drove will willful or wanton disregard for the safety of persons or property. Getting your DUI charge reduced to a Dry Reckless comes with several benefits: you don't have to have an ignition interlock device installed in your car, you probationary period is shorter, and your fines are significantly decreased.
People often ask, why pay for a lawyer? Hiring a lawyer with the not only the experience but the insider knowledge like Pat Carey can lead to a possible reduction of your charge, potentially saving you thousands of dollars that you would otherwise have to pay in court fines.
Case Results
See How We've Helped Other People in Your Shoes
Cases Dismissed Los Angeles Superior Court, Long Beach

Probation Terminated Los Angeles - Central Criminal Courts Building

Charges Reduced Rancho Cucamonga Courthouse

Reduced Bail Top Torrance Courthouse

Case Dismissed Top Torrance Courthouse
"Found Pat to represent me on a case after I made a dumb mistake. I was completely clueless. Pat made is so much less stressful and most of all he negotiated a deal that ended up getting my case dismissed."

- Kristin B.

"Pat helped me with a troubling legal situation.  He made a very stressful process stress-free and was always available to explain each step of the process."

- Thomas B.

"He is exceptionally talented and knows his way around a courtroom better than most lawyers I've met. Pat is smart, aggressive and results oriented."

- Alan J.
Contact Us
Get Started With a Consultation