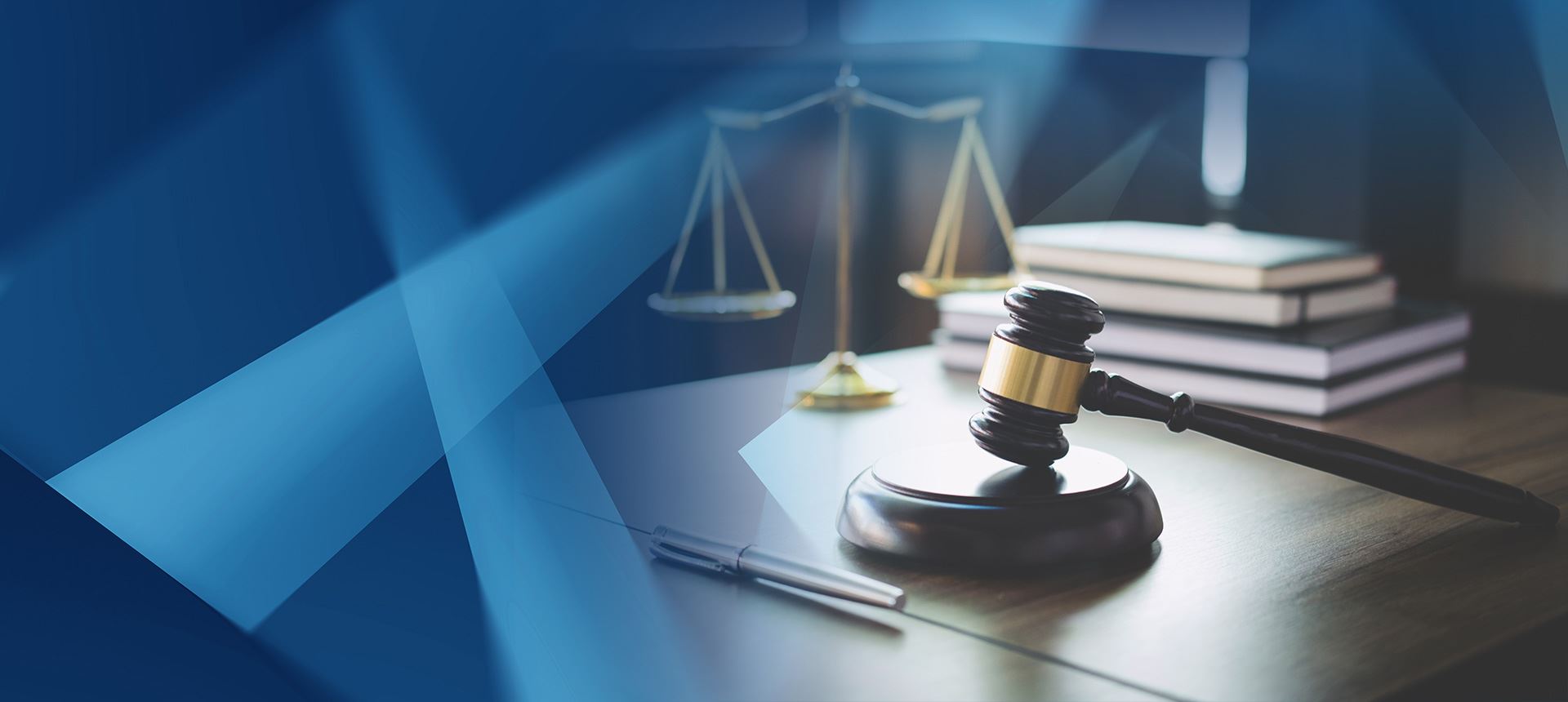 A Lawyer That You Can Trust
Explore Our White Collar Crime
Torrance White Collar Crime Attorney
Defense Against White Collar Criminal Charges in CA
White Collar Crime is an all encompassing term which relates to financial crimes alleged to be committed by businesses and government professionals. These crimes range from property crimes, to sophisticated financial crimes, to even environmental crimes. While the public perception is that white collar criminal defendant's do not go to jail or state prison, there can be nothing further from the truth. The courts are increasingly taking financial crimes serious, especially those committed by government professionals who have been entrusted with power by the very people that end up prosecuting them — the People of the State of California.
Pat Carey handled hundreds of white collar criminal cases as a prosecutor with the Los Angeles County District Attorney's Office. He uses that expert knowledge to fight your white collar criminal case from the inside out.
Corporate Crime
Corporate crime deals with the company as a whole. The crime benefits the investors or the individuals who are in high positions in the company or corporation. The relationship white-collar crime has with corporate crime is that they are similar because they both are involved within the business world. Their difference is that white-collar crime benefits the individual involved, and corporate crime benefits the company or the corporation.
One well-known insider trading case in the United States is the ImClone stock trading case. In December 2001, top-level executives sold their shares in ImClone Systems, a pharmaceutical company that manufactured an anti-cancer drug. The U.S. Securities and Exchange Commission investigated numerous top-level executives, as well as Martha Stewart, a friend of ImClone's former chief executive who had also sold her shares at the same time. The SEC reached a settlement in 2005.
State-corporate Crime
The negotiation of agreements between a state and a corporation will be at a relatively senior level on both sides, this is almost exclusively a white-collar "situation" which offers the opportunity for crime. Although law enforcement claims to have prioritized white-collar crime, evidence shows that it continues to be a low priority.
When senior levels of a corporation engage in criminal activity using the company this is sometimes called control fraud.
Organized Trans-national Crime
Organized trans-national crime is organized criminal activity that takes place across national jurisdictions, and with advances in transportation and information technology, law enforcement officials and policymakers have needed to respond to this form of crime on a global scale. Some examples include human trafficking, money laundering, drug smuggling, illegal arms dealing, terrorism, and cybercrime. Although it is impossible to precisely gauge transnational crime, the Millennium Project, an international think tank, assembled statistics on several aspects of transnational crime in 2009:
World illicit trade of almost $780 billion
Counterfeiting and piracy of $300 billion to $1 trillion
Global drug trade of $321 billion
Occupational Crime
Individuals may commit crime during employment or unemployment. The two most common forms are theft and fraud. Theft can be of varying degrees, from a pencil to furnishings to a car. Insider trading, the trading of stock by someone with access to publicly unavailable information, is a type of fraud.
Potential Punishment for White Collar Crimes
In California, sentences for white-collar crimes may include a combination of imprisonment, fines, restitution, community service, disgorgement, probation, or other alternative punishment. These punishments grew harsher after the Jeffrey Skilling and Enron scandal, when the Sarbanes–Oxley Act of 2002 was passed by the United States Congress and signed into law by President George W. Bush, defining new crimes and increasing the penalties for crimes such as mail and wire fraud.
Case Results
See How We've Helped Other People in Your Shoes
Cases Dismissed Los Angeles Superior Court, Long Beach

Probation Terminated Los Angeles - Central Criminal Courts Building

Charges Reduced Rancho Cucamonga Courthouse

Reduced Bail Top Torrance Courthouse

Case Dismissed Top Torrance Courthouse
"Found Pat to represent me on a case after I made a dumb mistake. I was completely clueless. Pat made is so much less stressful and most of all he negotiated a deal that ended up getting my case dismissed."

- Kristin B.

"Pat helped me with a troubling legal situation.  He made a very stressful process stress-free and was always available to explain each step of the process."

- Thomas B.

"He is exceptionally talented and knows his way around a courtroom better than most lawyers I've met. Pat is smart, aggressive and results oriented."

- Alan J.
Contact Us
Get Started With a Consultation