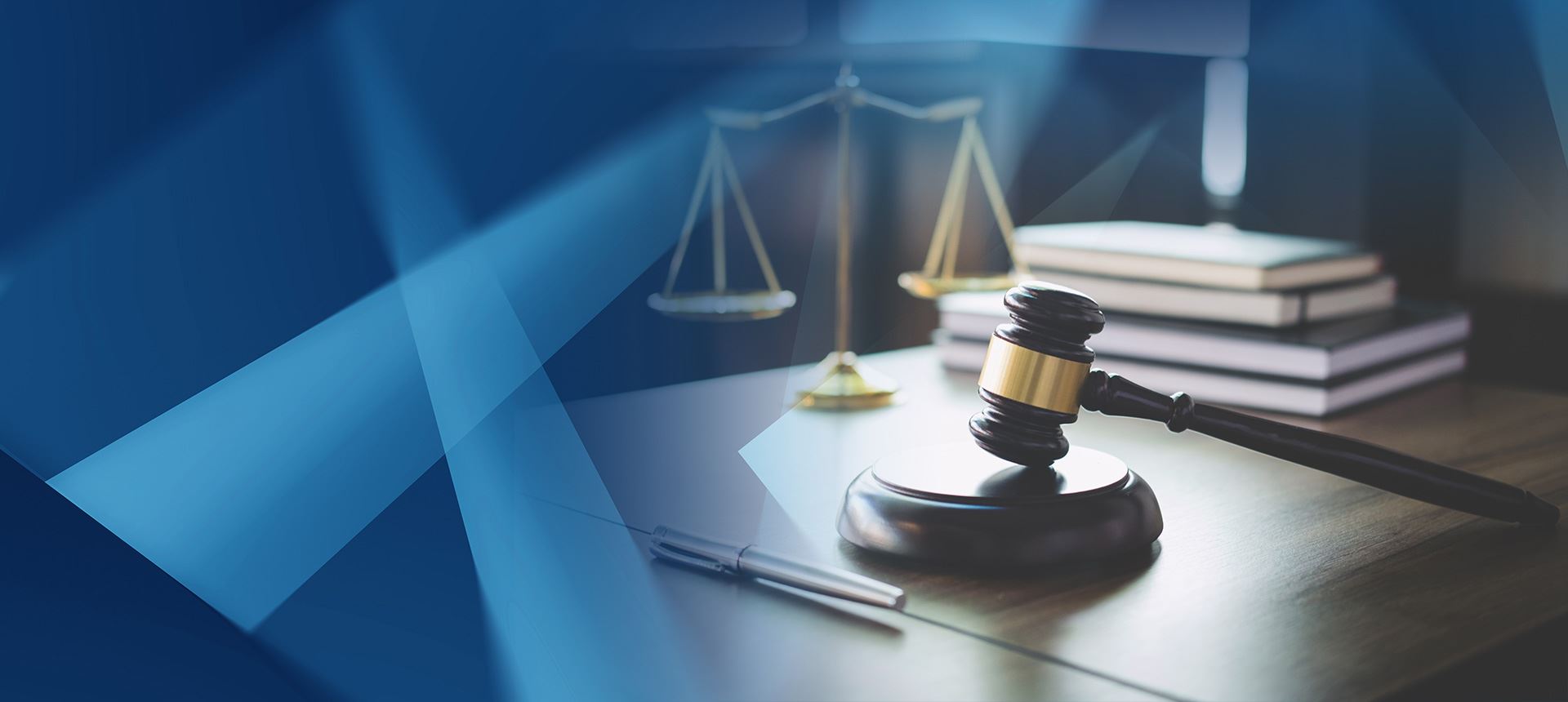 A Lawyer That You Can Trust
Battery Causing Serious Bodily Injury Pc § 243d
BATTERY CAUSING SERIOUS BODILY INJURY – PC § 243(d)
Determining Battery Causing Serious Bodily Injury
While Section 242 of the Penal Code sets the basic elements of a battery, a prosecutor can also use Section 243(d) when the victim suffered a "serious bodily injury." In addition, the Penal Code includes specific code sections regarding battery against specified persons such as peace officers, police officers, firefighters, emergency response technicians, school employees, and others. The Penal Code also establishes separate laws regarding battery in the context of domestic violence, sexual battery and elder abuse.
The type of criminal charge depends on the severity of the battery and the circumstances surrounding the crime. California state laws allow a prosecutor to pursue charges of aggravated assault or aggravated battery in the most serious cases. The prosecutor must show an "aggravating circumstance" to elevate the charges against the defendant. For example, use of a deadly weapon is often considered an aggravating circumstance that can elevate a charge to aggravated assault or aggravated battery. Another example of aggravated assault is assault with the intent to commit a felony such as murder or rape.
Is Battery Causing Serious Bodily Injury a Misdemeanor or Felony?
This offense is what is commonly referred to as a "wobbler" meaning it can be charged as a felony or a misdemeanor depending on the circumstances. This means that your penalties could be as minimal as one year in county jail and/or $1,000 fine, or as great as 4 years in county jail + $10,000 fine. Because the penalties have such a large range, it is crucial to have an attorney on your side as soon as possible.
Pat Carey gets out in front of your criminal case when you contact him immediately. He can get to the DA before your case is filed and influence the filing process which can lead to lesser charges being filed against you. Pat Carey will ensure the fastest and most efficient results per your matter.
Case Results
See How We've Helped Other People in Your Shoes
Cases Dismissed Los Angeles Superior Court, Long Beach

Probation Terminated Los Angeles - Central Criminal Courts Building

Charges Reduced Rancho Cucamonga Courthouse

Reduced Bail Top Torrance Courthouse

Case Dismissed Top Torrance Courthouse
"Found Pat to represent me on a case after I made a dumb mistake. I was completely clueless. Pat made is so much less stressful and most of all he negotiated a deal that ended up getting my case dismissed."

- Kristin B.

"Pat helped me with a troubling legal situation.  He made a very stressful process stress-free and was always available to explain each step of the process."

- Thomas B.

"He is exceptionally talented and knows his way around a courtroom better than most lawyers I've met. Pat is smart, aggressive and results oriented."

- Alan J.
Contact Us
Get Started With a Consultation