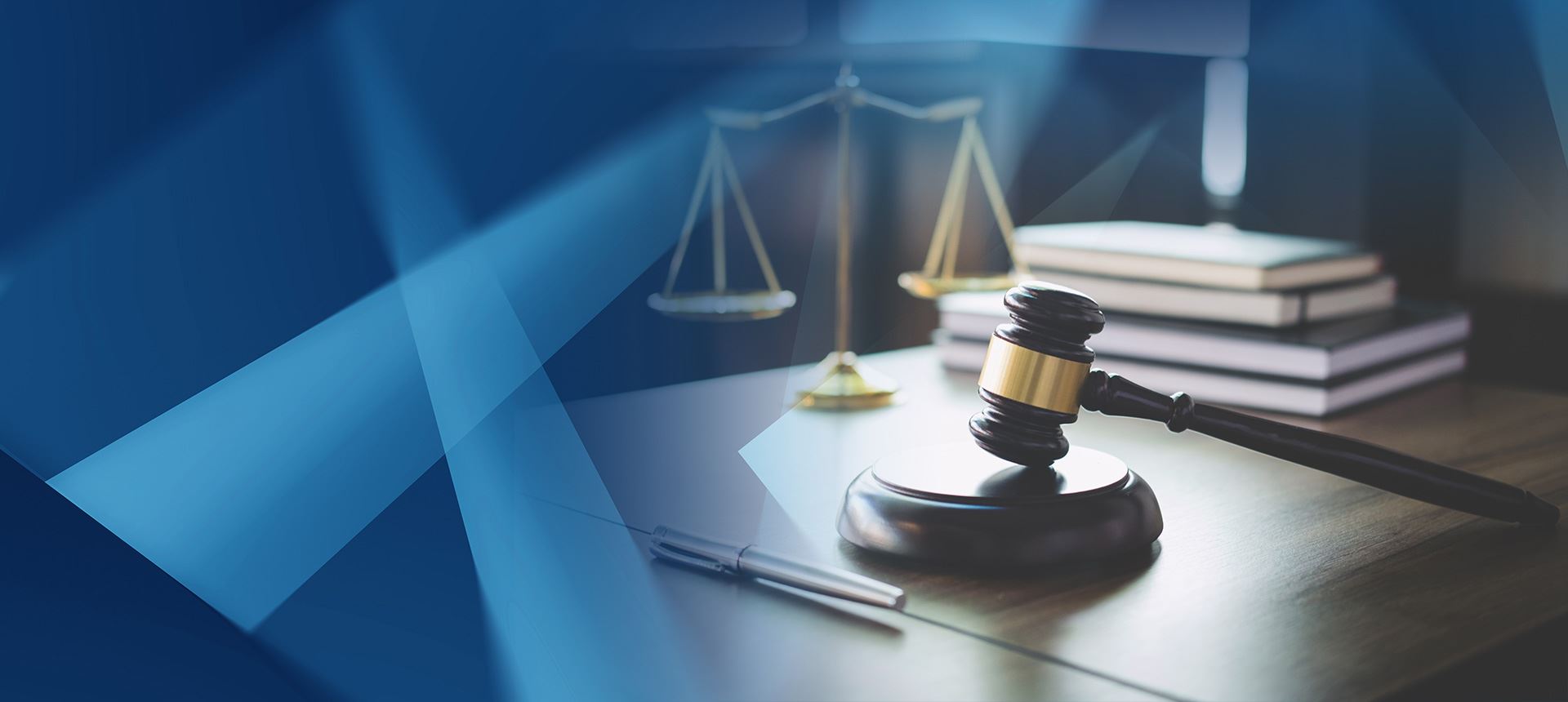 A Lawyer That You Can Trust
Rape
Torrance Rape Attorney
PC§ 261: Crime of Rape in California:
Rape is an act of sexual intercourse (penetration) accomplished with a person under any of the following circumstances: force, violence, duress (pressure to give consent), intention of harming the victim, inflicting reasonable fear in the victim (fear of harm, injury, retaliation), and/or fraudulent manipulation. Rape also qualifies when a victim is unable to give legal consent due to mental disorder or disability, intoxicated or under influence of an anesthetic or controlled substance, the victim is unconscious or unaware of the act, any many other detailed circumstances. Because rape is a such a serious crime, many factors are involved in determining the sentencing and punishments.
Circumstances Needed to Prove Guilty
Penetration (however slight) did occur
Unmarried (if married, it is considered spousal rape)
No consent received

previous relationship status does not qualify as consent
use of birth control methods is not consent–even when requesting to use a condom or other source of protection

Continuance of intercourse after withdrawn consent (the victim must have communicated that they wanted to stop the act immediately
Consequences of Rape Convictions
A Rape charge in California is a Felony and penalties can vary based on the severity and underlying circumstances of the situation. A standard sentence for a rape crime includes a minimum of three years in state prison, and a maximum of eight years.
If the victim is under the age of 18, the sentence can range from seven to eleven years. If the victim is under the age of fourteen, prison time may increase up to thirteen years. Additionally, if great bodily injury is sustained from the encounter, the perpetrator may receive an extra three to five years in prison, a fine of up to $10,000, and a strike on his/her record.
Rape convictions are not taken lightly. It is important you act quickly on your case, and hiring a defense lawyer is the best option to defend yourself.
Legal Defenses Against Rape Allegations
Little to no evidence is required to accuse someone of rape. Sometimes innocent people are prosecuted for acts they never committed. If this is you, please continue to read the legal defenses that can/will be used to defend your case.
False accusations (accuser acting out of anger, jealousy, or to seek revenge)
Consent (a rape is dismissed if the accuser gave verbal consent, refrained to withdraw his/her initial consent, or you had honest reason to believe they consented)
Insufficient Evidence (lack of witnesses, no medical attention received, "hear say")
Inaccurate Identification (unless the accuser personally knew the perpetrator, it is likely for the victim to mistakenly identify the true perpetrator)
Many questions are faced when looking at a rape investigation. Sometimes the mere receipt of a phone call from an investigator can send anyone's life in a tailspin. When being accused or investigated for a rape crime, it is important to be proactive. Even if you are wrongfully accused, it is of utmost importance that you hire a lawyer to talk to investigators for you. Sometimes even seemingly innocent denials can be misconstrued and used against you. The crime of rape is a serious matter with punishment that can land you in state prison. You will need someone with connections to law enforcement like Pat Carey to be your advocate from day one.
Case Results
See How We've Helped Other People in Your Shoes
Cases Dismissed Los Angeles Superior Court, Long Beach

Probation Terminated Los Angeles - Central Criminal Courts Building

Charges Reduced Rancho Cucamonga Courthouse

Reduced Bail Top Torrance Courthouse

Case Dismissed Top Torrance Courthouse
"Found Pat to represent me on a case after I made a dumb mistake. I was completely clueless. Pat made is so much less stressful and most of all he negotiated a deal that ended up getting my case dismissed."

- Kristin B.

"Pat helped me with a troubling legal situation.  He made a very stressful process stress-free and was always available to explain each step of the process."

- Thomas B.

"He is exceptionally talented and knows his way around a courtroom better than most lawyers I've met. Pat is smart, aggressive and results oriented."

- Alan J.
Contact Us
Get Started With a Consultation