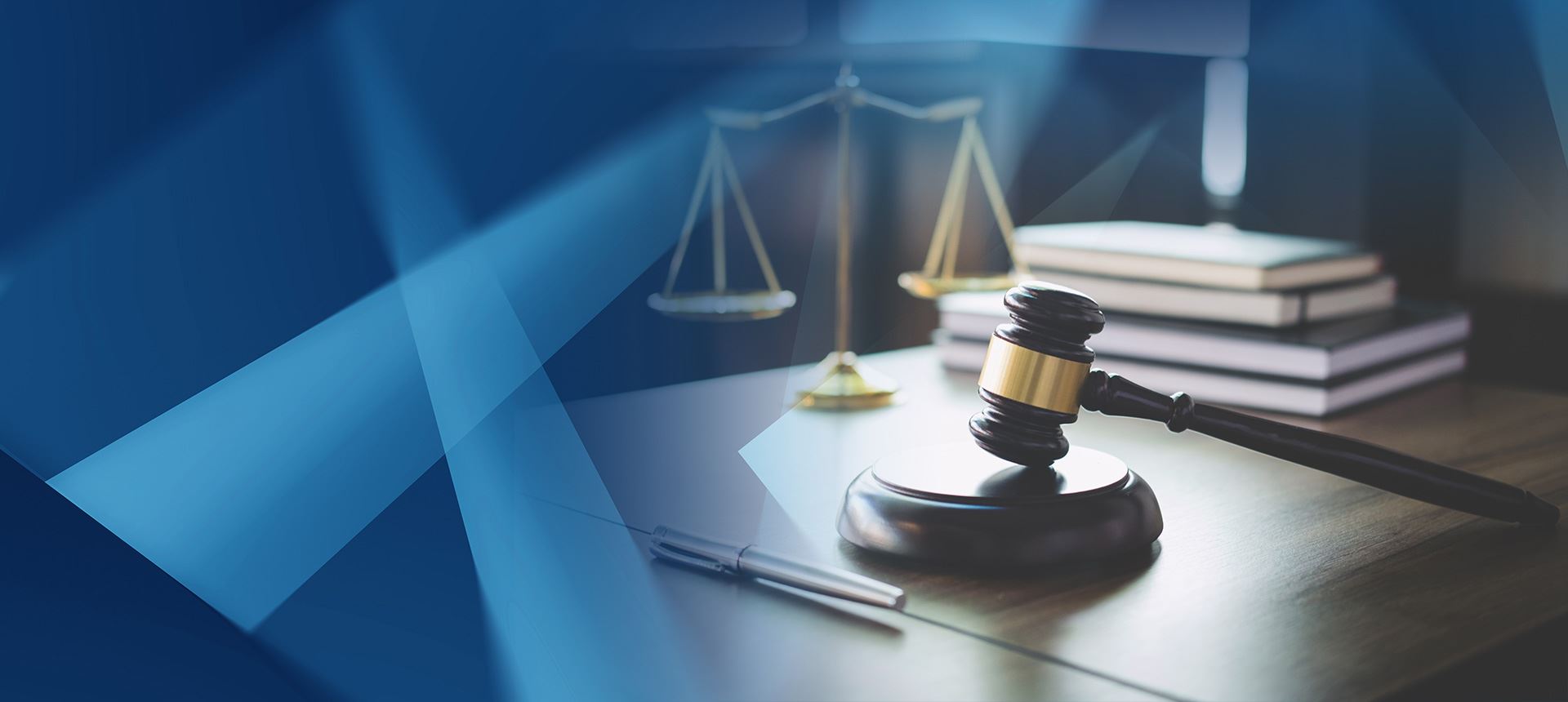 A Lawyer That You Can Trust
Explore Our Embezzlement
Torrance Embezzlement Attorney
Fighting Your Theft by Embezzlement Charge
Embezzlement is a theft crime characterized by someone taking or using property entrusted to them. Depending on the item's value, the offense can be charged as a misdemeanor or a felony. At either level, the punishments can include incarceration and/or fines. Not to mention, you will have a mark on your record that can hinder employment opportunities or cause a professional license application to be denied. If you have been charged with embezzlement, you need a criminal defense attorney on your side who can aggressively fight for you to protect your future and best interests.
At The Law Offices of J. Patrick Carey, our Torrance embezzlement lawyer has extensive experience within the legal field and can deliver trusted counsel. J. Patrick Carey served in the Los Angeles County District Attorney's Office for more than 8 years, has handled over 7,000 cases, and is a Board Certified Criminal Law Specialist. With this impressive background, we can develop robust, organized legal strategies for our clients. Additionally, we leverage our negotiation and litigation skills to pursue favorable outcomes in even the most challenging matters.
To discuss your case with our embezzlement attorney in Torrance, please contact us at (310) 695-1118 today.
What Is Considered Embezzlement in California?
Embezzlement is enumerated in California Penal Code § 503. The statute defines the offense as "the fraudulent appropriation of property by a person to whom it has been intrusted." This definition means that the offense occurs when someone is given property or assets by the owner of said item because a relationship of trust has been established between the two. However, the person who received the property breaches their fiduciary duty and uses the item other than as intended.
When the State brings an embezzlement case, the prosecutor must prove that:
An individual entrusted property to the defendant,
The individual did so because they trusted the defendant,
The defendant took advantage of their position of trust and used the property for their own benefit, and
The defendant intended to deprive the owner of the property permanently or temporarily.
Embezzlement differs from theft, or more specifically from theft by larceny, in that it involves lawfully receiving property but fraudulently using it. To illustrate, suppose a person at a bus stop and sees someone else waiting for the bus has left their laptop unattended. The person takes the laptop and runs off. Because the individual waiting for the bus did not knowingly give the other individual the laptop, the actor committed theft by larceny.
Now suppose that a person is a cashier. They are entrusted with managing the money they handle to protect the store's interests. However, they pocket some of the cash they receive and buy a laptop. The individual in this scenario has committed theft by embezzlement because they unlawfully used something entrusted to them.
Our embezzlement lawyer in Torrance can review the facts of your case to determine what defenses can be raised to fight the allegations against you.
Is Embezzlement a Felony or Misdemeanor in CA?
California Penal Code § 514 provides that embezzlement is punishable as a theft crime. Therefore, the level of charge and associated penalties depend on the property's value.
If the item embezzled was valued at $950 or less, the crime is considered petty theft, a misdemeanor.
The potential punishments include:
Up to 6 months in jail and/or
Up to $1,000 in fines
Embezzlement of property valued at more than $950 is grand theft, a wobbler. A wobbler is a crime that can be a misdemeanor or a felony. The prosecutor decides the charge level after considering the case's facts.
If embezzlement is grand theft charged as a misdemeanor, the potential penalties are:
Up to 1 year in jail and/or
Up to $1,000 in fines
If embezzlement is grand theft charged as a felony, the potential punishments include:
Up to 3 years in prison and/or
Up to $10,000 in fines
The sanctions listed above represent the maximums for embezzlement. Exposing weaknesses in the prosecutor's arguments makes it possible to reduce potential penalties or avoid them altogether. Allow our Torrance embezzlement attorney to stand up for you and seek an optimal result on your behalf.
Schedule a Consultation
At The Law Offices of J. Patrick Carey, we understand that good people can get caught up in the legal system. Sometimes a person's actions can be misconstrued as criminal conduct, or sometimes individuals make mistakes they later regret. No matter your situation, we want to hear your side of the story and ensure that your voice is heard.
Speak with a member of our team by calling us at (310) 695-1118 or contacting us online.
Case Results
See How We've Helped Other People in Your Shoes
Cases Dismissed Los Angeles Superior Court, Long Beach

Probation Terminated Los Angeles - Central Criminal Courts Building

Charges Reduced Rancho Cucamonga Courthouse

Reduced Bail Top Torrance Courthouse

Case Dismissed Top Torrance Courthouse
"Found Pat to represent me on a case after I made a dumb mistake. I was completely clueless. Pat made is so much less stressful and most of all he negotiated a deal that ended up getting my case dismissed."

- Kristin B.

"Pat helped me with a troubling legal situation.  He made a very stressful process stress-free and was always available to explain each step of the process."

- Thomas B.

"He is exceptionally talented and knows his way around a courtroom better than most lawyers I've met. Pat is smart, aggressive and results oriented."

- Alan J.
Contact Us
Get Started With a Consultation