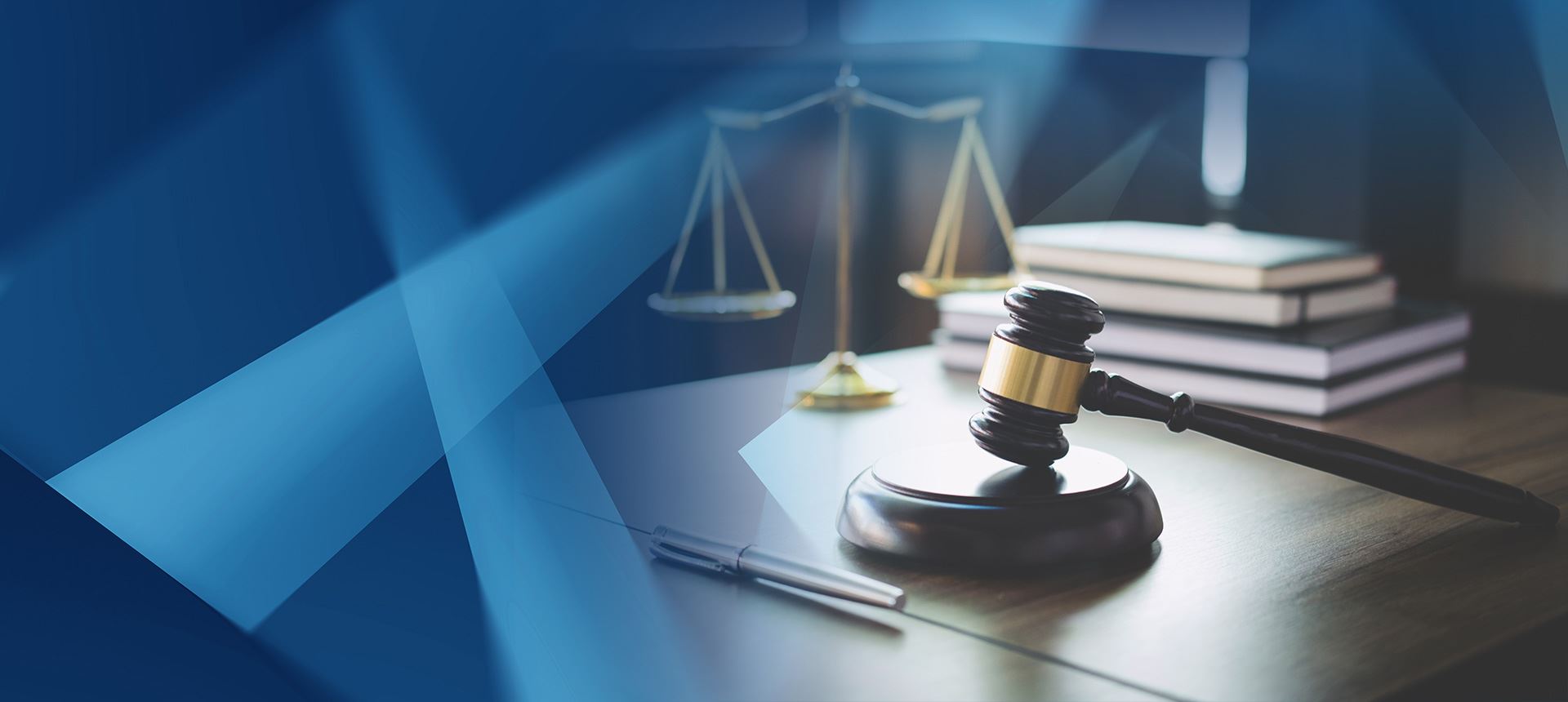 A Lawyer That You Can Trust
Explore Our Prop 47
Torrance Prop 47 Attorney
What Does Prop 47 Mean for California?
In 2014, California voters passed Proposition 47. What does this mean for you? If you have an eligible felony conviction in your past, Pat Carey can go to court on your behalf and get that case dismissed!
In his 8+ years at the District Attorney's Office, Pat Carey prosecuted many crimes that were then felonies, but now because of Prop 47 are misdemeanor offenses. Many current felons, however, do not know about the passage of this law and how they can drastically change their life. Many convicted felons has effects that last years beyond their felony conviction – they can't vote; they can't get a job; they can't possess a firearm, to name a few.
Pat Carey knows the ins and outs of this law. He was a prosecutor when it was passed and worked directly with the District Attorney on implementing the law. Now, he uses that insider knowledge to make sure you can reap all the benefits of the law and take your life back.
The simple answer is YES to the following questions:
1. Does Prop 47 apply to my petty theft case?
2. Does Prop 47 apply to my grand theft case?
3. Does Prop 47 apply to my receiving stolen property case?
4. Does Prop 47 apply to my forgery case?
5. Does Prop 47 apply to my drug possession case?
Theses questions, and may more, can be answered by calling the Law Offices of J. Patrick Carey today. Or, fill out the form below and we will contact you as soon as possible.
Case Results
See How We've Helped Other People in Your Shoes
Cases Dismissed Los Angeles Superior Court, Long Beach

Probation Terminated Los Angeles - Central Criminal Courts Building

Charges Reduced Rancho Cucamonga Courthouse

Reduced Bail Top Torrance Courthouse

Case Dismissed Top Torrance Courthouse
"Found Pat to represent me on a case after I made a dumb mistake. I was completely clueless. Pat made is so much less stressful and most of all he negotiated a deal that ended up getting my case dismissed."

- Kristin B.

"Pat helped me with a troubling legal situation.  He made a very stressful process stress-free and was always available to explain each step of the process."

- Thomas B.

"He is exceptionally talented and knows his way around a courtroom better than most lawyers I've met. Pat is smart, aggressive and results oriented."

- Alan J.
Contact Us
Get Started With a Consultation