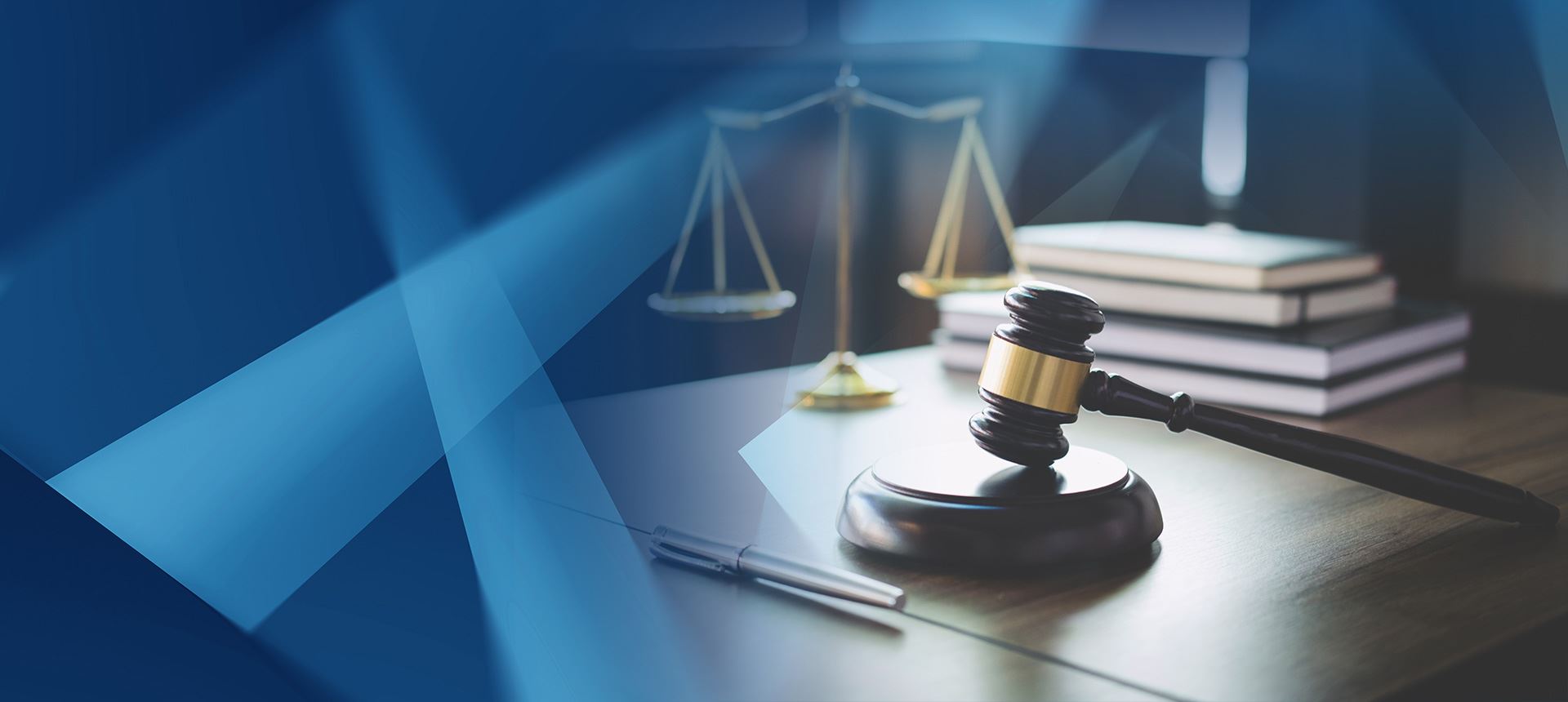 A Lawyer That You Can Trust
Explore Our Personal Injury
Torrance Personal Injury Lawyer
Helping You Seek the Compensation You Deserve
Our Torrance law firm works with the most experienced and skilled personal injury attorneys in the nation. No matter your circumstances or the nature of your case, our Torrance personal injury lawyers will utilize our law firm's network and resources to get you the best outcome possible.
For a consultation, contact our law office immediately.
What Does Personal Injury Cover?
If you've been injured because of someone else's negligence, it falls under personal injury litigation. Personal injury law gives victims an avenue where they can seek compensation from those whose negligent actions caused their injury. Claimants can seek compensation for both economic losses (medical bills) and non-economic losses (pain and suffering).
A personal injury claim in Torrance covers physical and psychological harm caused by accident, including economic and non-economic damages, such as:
Medical bills

Lost wages

Property damage

Loss of opportunity to work or live a desired life

Emotional distress, mental anguish
For a personal injury claim to be valid, the individual must show that the negligence or wrongdoing of another person or entity caused their injuries. The negligent action could be something minor, like failing to yield right-of-way in a car accident, or something as serious as medical malpractice or product liability.
Types of Personal Injury Claims in California
The process of filing a personal injury claim typically begins with an assessment of the claim, ensuring the validity of the claim and determination of assumed damages owed. Your Torrance personal injury attorney will investigate the incident, collect evidence such as medical reports and witness testimonies, negotiate with insurance companies or opposing parties, and file all legal paperwork necessary to move forward with the injury case.
Personal injury cases can take many forms based on the type of injuries or parties involved, such as:
Car, truck, and motorcycle accidents

:

Injury caused by the negligence or recklessness of another driver while operating a motor vehicle.

Medical malpractice: Injury resulting from the negligent treatment of a healthcare provider.
Nursing home abuse and neglect: Injury caused by inadequate care provided in a nursing home or other long-term care facility.
Product liability: Injury caused by an unreasonably dangerous product or design flaw in a manufactured item.

Slip and fall accidents: Injury resulting from an unsafe property condition, either on public or private land, that should have been fixed but was not.
Dog bites: Injury caused by the reckless behavior or negligence of someone's pet dog.
Wrongful death claims: Claim brought against someone who has caused injury to another person resulting in their death.
Workplace injuries and workers' compensation: Injury sustained due to hazardous work conditions leading to medical bills and lost wages.
Catastrophic Injuries: Traumatic injuries caused by traumatic accidents like a car accident or assault, which lead to physical impairment, cognitive issues, and other forms of disability.
Throughout this process, your personal injury attorney in Torrance will guide you and inform you of any developments in your case. If a settlement is not reached before your court date, a judge may be involved in deciding an appropriate resolution.
What is the Statute of Limitations for a Personal Injury Case in California?
In California, the statute of limitations for a personal injury case is two years from the date of the injury or accident. This means that if you have been injured due to someone else's negligence, you must file your claim within two years of the date of the injury or accident. If you fail to file within this time frame, you may be barred from pursuing legal action and seeking compensation for your injuries.
It is important to note that there are some exceptions to the two-year rule, depending on the circumstances of the personal injury case. For example, if the victim is a minor or was incapacitated at the time of the injury, the statute of limitations may be tolled or extended. It is always advisable to consult with an experienced personal injury lawyer in Torrance to determine your legal options and the applicable statute of limitations in your specific case.
Dedicated and Compassionate Legal Representation for Residents in Torrance, CA
At The Law Offices of J. Patrick Carey, our law firm has a reputation for attentive and respectful personal injury representation. Attorney Carey provides clients with personalized and compassionate legal services. Our legal team has extensive experience, knowledge, and the resources needed to properly represent personal injury victims and help them get the maximum compensation they deserve. You can schedule a consultation with our legal team to review the details of your case. From start to finish, The Law Offices of J. Patrick Carey will be dedicated to helping you get the best outcome possible in your personal injury case. If you've been injured and need legal help, contact us today! With decades of experience in personal injury law, our skilled personal injury attorney is ready to fight for your rights and get you the compensation you deserve. Call (310) 695-1118 to get started.
Case Results
See How We've Helped Other People in Your Shoes
Case Dismissed Top Torrance Courthouse

Charges Dismissed Top Torrance Courthouse

33 Charges Dismissed Top Torrance Courthouse

Charges Reduced Top Torrance Courthouse

Charges Reduced Top Torrance Courthouse
"Found Pat to represent me on a case after I made a dumb mistake. I was completely clueless. Pat made is so much less stressful and most of all he negotiated a deal that ended up getting my case dismissed."

- Kristin B.

"Pat helped me with a troubling legal situation.  He made a very stressful process stress-free and was always available to explain each step of the process."

- Thomas B.

"He is exceptionally talented and knows his way around a courtroom better than most lawyers I've met. Pat is smart, aggressive and results oriented."

- Alan J.
Contact Us
Get Started With a Consultation