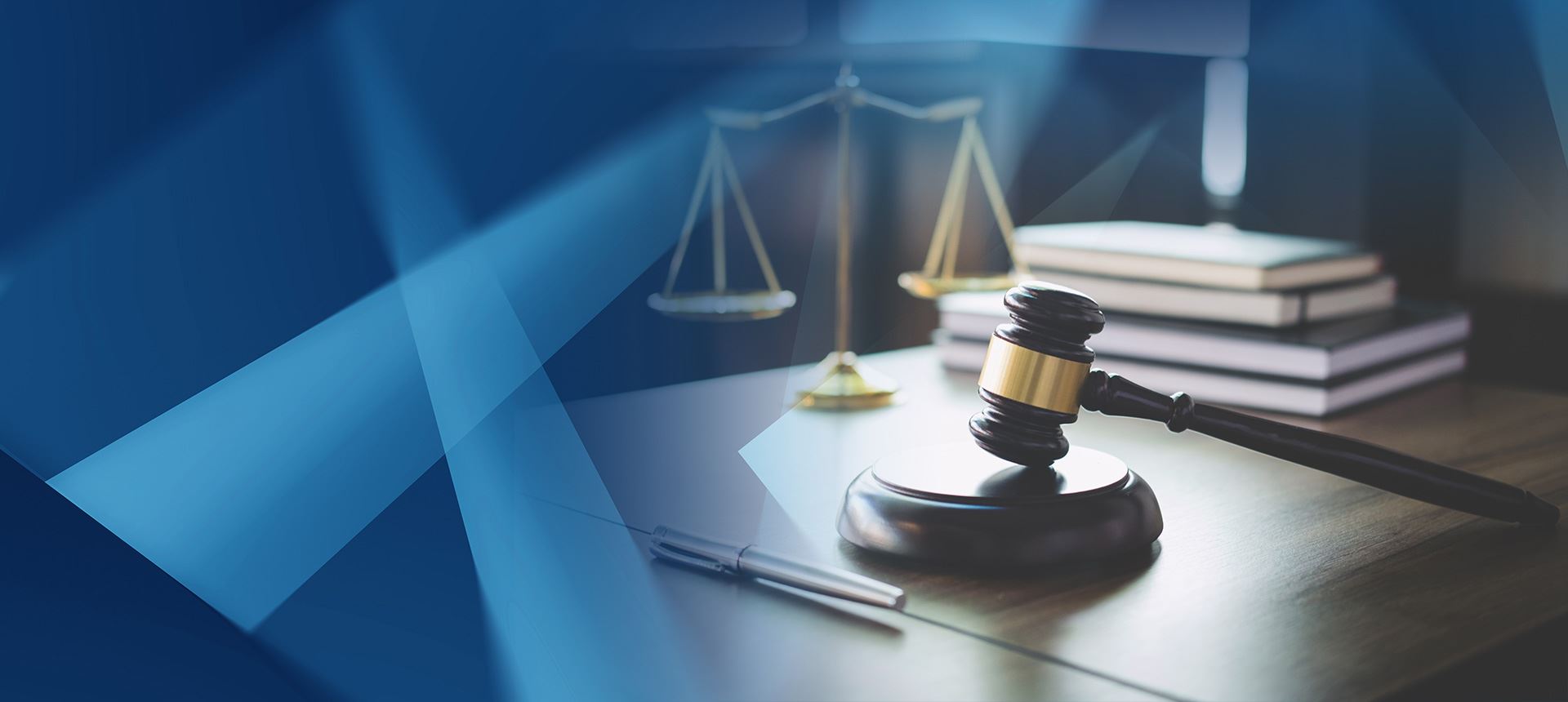 A Lawyer That You Can Trust
Child Abuse
Torrance Child Abuse Defense Attorney
CHILD ABUSE – PC § 273(d)
Defining Child Abuse in CA
Child abuse and neglect, as defined in Child Abuse & Neglect Reporting Act (CANRA) includes: physical abuse, sexual abuse (including both sexual assault and sexual exploitation), willful cruelty or unjustified punishment, unlawful corporal punishment or injury, and neglect (including both acts and omissions).
Consequences for Child Abuse Conviction
In California, child abuse is considered a "wobbler" offense. This means that the charge can be either misdemeanor or a felony. The determining factors are based on prior criminal history, and facts related to the offense. Additionally, it is possible for a judge to grant probation as opposed to jail time.
Misdemeanor Offense (PC 273d)
Being charged with a misdemeanor of Child Abuse may result in any or all of the following:
Maximum 1 year county jail
Maximum fine of $6,000
Misdemeanor probation
Protective Order
Child Abuser Treatment Program
Felony Offense
Maximum 6 years in jail with potential of additional 4 years based on prior history
Maximum fine of $6,000
Felony Probation
Protective Order
Child Abuser Treatment Program
Possible Defenses for Your Case
There are many ways to defend your case when it comes to child abuse. The defendant must prove that false accusations were made regarding the matter, the child's injuries were not caused by abuse, the injuries caused were caused by an accident, and/or the parent/defendant was acting upon their right to discipline the child.
How Can Pat Help Your Case?
Pat Carey prosecuted and filed Child Abuse cases while a Deputy District Attorney and has intimate knowledge with how these cases are handled. Contact him today for a consultation about your case.
Case Results
See How We've Helped Other People in Your Shoes
Cases Dismissed Los Angeles Superior Court, Long Beach

Probation Terminated Los Angeles - Central Criminal Courts Building

Charges Reduced Rancho Cucamonga Courthouse

Reduced Bail Top Torrance Courthouse

Case Dismissed Top Torrance Courthouse
"Found Pat to represent me on a case after I made a dumb mistake. I was completely clueless. Pat made is so much less stressful and most of all he negotiated a deal that ended up getting my case dismissed."

- Kristin B.

"Pat helped me with a troubling legal situation.  He made a very stressful process stress-free and was always available to explain each step of the process."

- Thomas B.

"He is exceptionally talented and knows his way around a courtroom better than most lawyers I've met. Pat is smart, aggressive and results oriented."

- Alan J.
Contact Us
Get Started With a Consultation