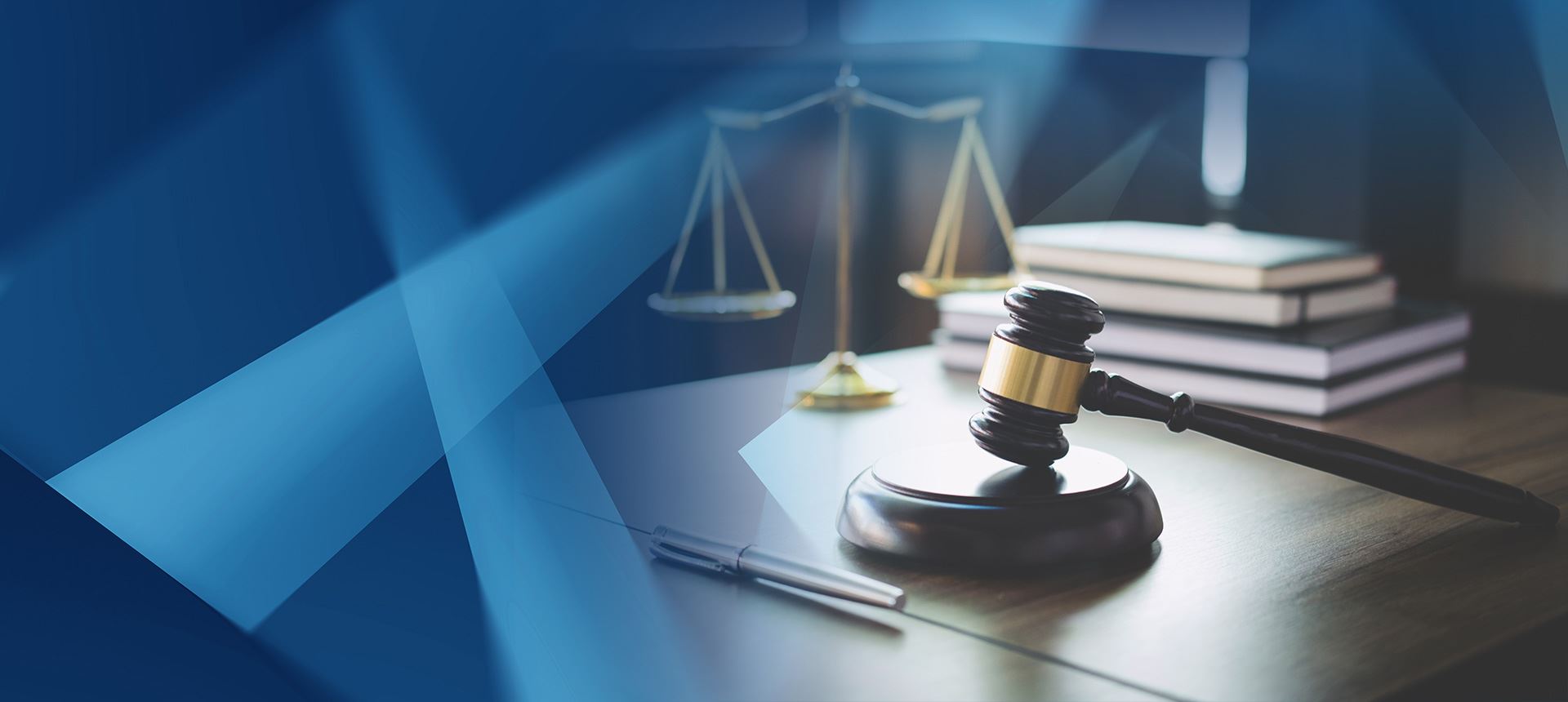 A Lawyer That You Can Trust
Great Bodily Injury Pc § 12022 7
GREAT BODILY INJURY – PC § 12022.7
Great Bodily Injury (GBI) is defined loosely as a "significant or substantial injury." It is not a crime, rather a sentencing enhancement. This means that it is a charge added onto your already convicted crime that results in an injury greater than what would naturally occur from the offense. When a Great Bodily Injury enhancement is added on to your assault case, it will guarantee you an extra 3 years in state prison.
What constitutes Great Bodily Injury?
This particular charge is based off of only physical injuries sustained by the perpetrator. Emotional and/or financial damages are not included in the sentencing of this offense . In addition, the injury does not have to leave a permanent affect on the victim for an enhancement to be added to your case.
Determining a GBI Sentence
Great Bodily Injury, like many other allegations related to assault charges, is a matter of degree. The factors considered for a GBI case include the severity of the injury or resulting pain due to the assault, and any medical care that is received or required as a result of the crime.
It takes an attorney like Pat Carey with an experienced trial practice background to defend such case.
Case Results
See How We've Helped Other People in Your Shoes
Cases Dismissed Los Angeles Superior Court, Long Beach

Probation Terminated Los Angeles - Central Criminal Courts Building

Charges Reduced Rancho Cucamonga Courthouse

Reduced Bail Top Torrance Courthouse

Case Dismissed Top Torrance Courthouse
"Found Pat to represent me on a case after I made a dumb mistake. I was completely clueless. Pat made is so much less stressful and most of all he negotiated a deal that ended up getting my case dismissed."

- Kristin B.

"Pat helped me with a troubling legal situation.  He made a very stressful process stress-free and was always available to explain each step of the process."

- Thomas B.

"He is exceptionally talented and knows his way around a courtroom better than most lawyers I've met. Pat is smart, aggressive and results oriented."

- Alan J.
Contact Us
Get Started With a Consultation