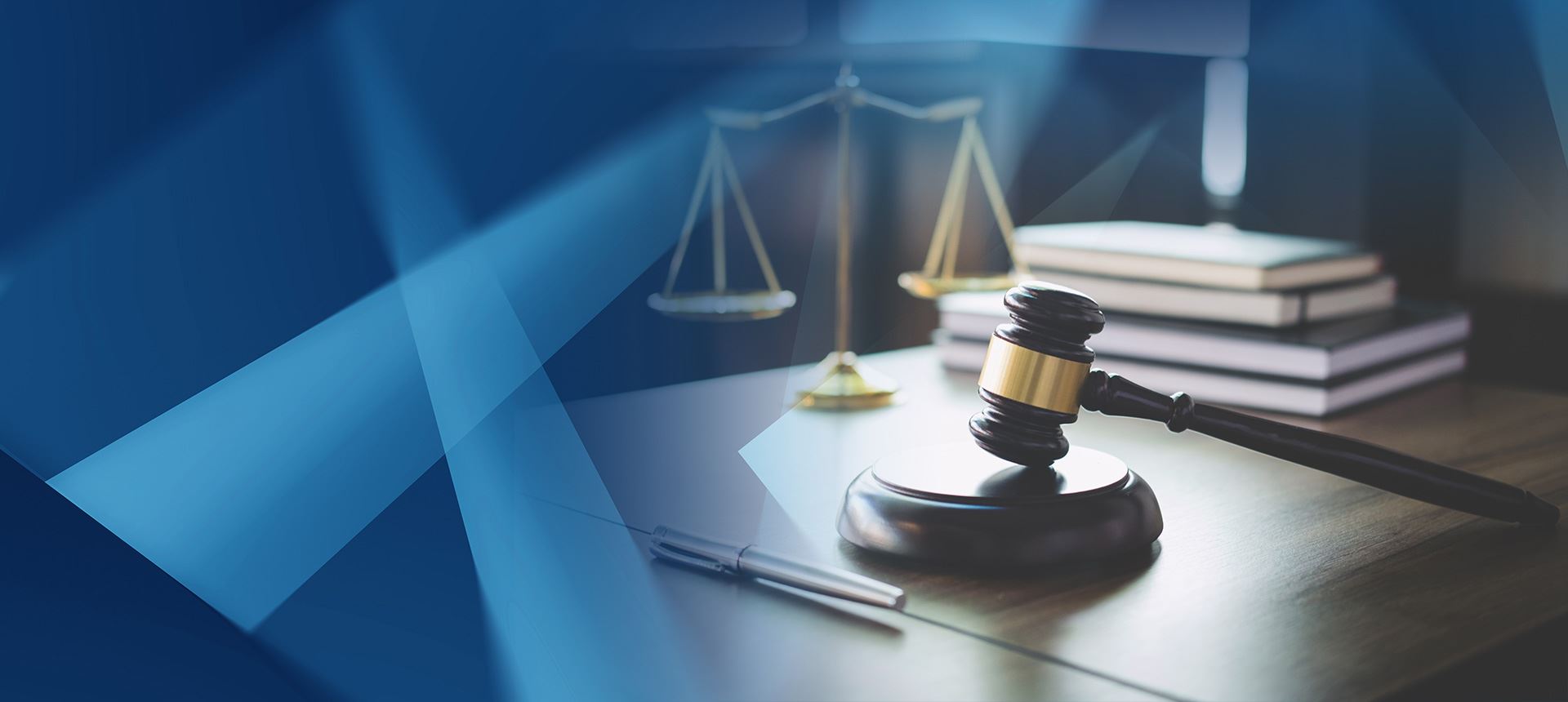 A Lawyer That You Can Trust
Petty Theft
Torrance Petty Theft Laywer
PETTY THEFT – PC § 484
While a prosecutor for the Los Angeles County District Attorney's Office, Pat Carey prosecuted thousands of petty theft cases. Petty Theft is a misdemeanor crime punishable in the county jail for up to 6 months. Court fines can exceed $1,000 as well if you are convicted.
The key to a Petty Theft defense, as with almost any criminal charge, is being pro-active. Pat Carey uses his connections in law enforcement and the DA's office in an effort to stop your case in it's tracks before it even makes it to court. If your case does make it to court, Pat uses every resource in the book and beyond to have your case outright dismissed.
Petty theft is a charge which can have drastic effects on your future as it is a so-called "crime of moral turpitude." A conviction could impact your ability to keep or obtain a job, can lead to consumer credit issues, and perhaps most importantly can significantly damage your reputation.
Case Results
See How We've Helped Other People in Your Shoes
Cases Dismissed Los Angeles Superior Court, Long Beach

Probation Terminated Los Angeles - Central Criminal Courts Building

Charges Reduced Rancho Cucamonga Courthouse

Reduced Bail Top Torrance Courthouse

Case Dismissed Top Torrance Courthouse
"Found Pat to represent me on a case after I made a dumb mistake. I was completely clueless. Pat made is so much less stressful and most of all he negotiated a deal that ended up getting my case dismissed."

- Kristin B.

"Pat helped me with a troubling legal situation.  He made a very stressful process stress-free and was always available to explain each step of the process."

- Thomas B.

"He is exceptionally talented and knows his way around a courtroom better than most lawyers I've met. Pat is smart, aggressive and results oriented."

- Alan J.
Contact Us
Get Started With a Consultation