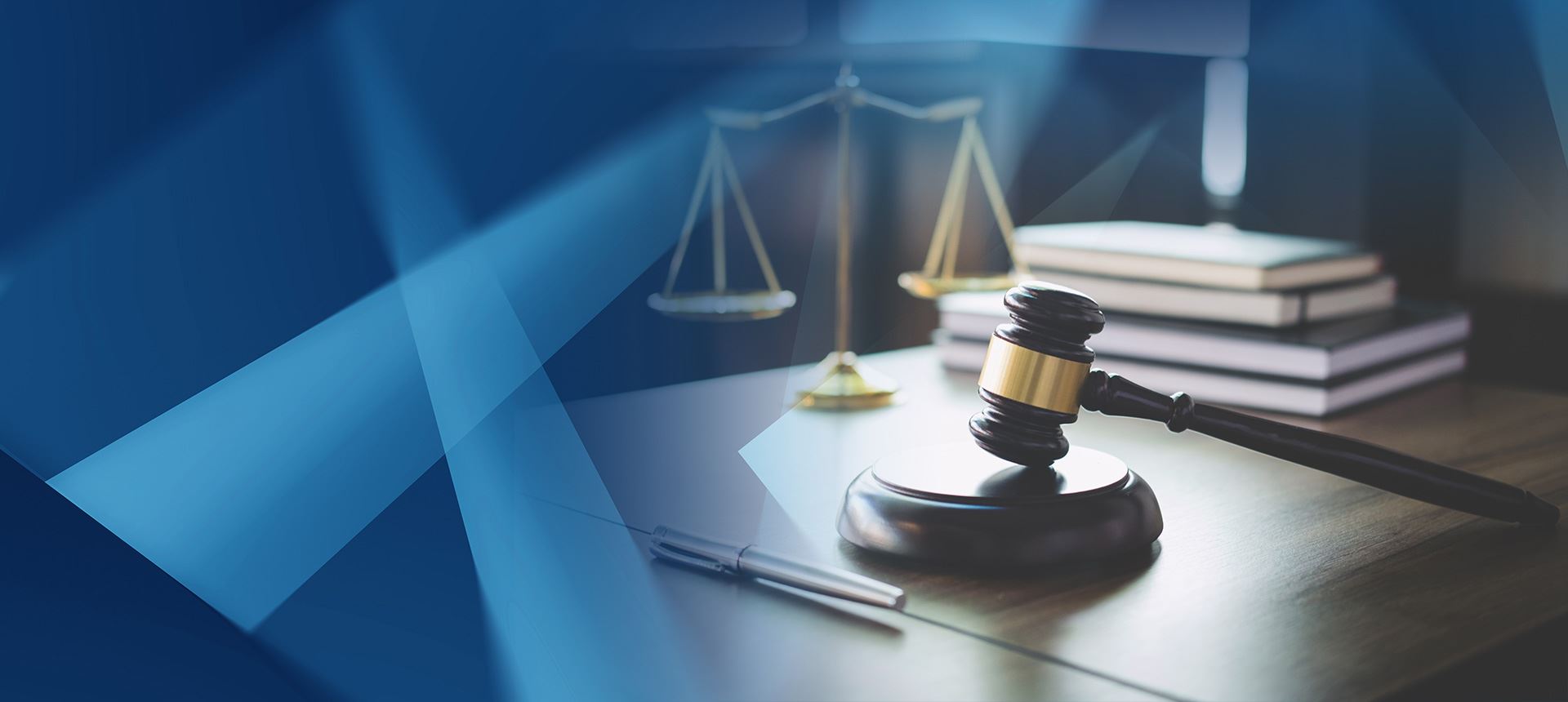 A Lawyer That You Can Trust
Explore Our Drug Crimes
Torrance Drug Crimes Attorney
Defense for Drug Charges in Los Angeles County
California Health and Safety Code Sections 11350 et seq. Punish individuals for activity related to the possession, sale, and transportation of drugs. Although laws have been somewhat relaxed in recent years with the imposition of Proposition 47, California drug laws are some of the most strict in the nation.
The code prohibits possessing specific "controlled substances" without a valid prescription. Controlled substances are drugs the government has deemed illicit or illegal. Drugs violating these laws include cocaine, heroin, methamphetamine, opiates, and opiate derivatives.
Beyond these drugs, possessing what would otherwise be legal substances (such as painkillers) is illegal without a valid prescription.
Is Possession of a Controlled Substance a Misdemeanor or Felony in California?
In California, possession of a controlled substance is considered a criminal offense. The classification of the offense (misdemeanor or felony) depends on the substance involved and the circumstances of the possession.
Possession of certain controlled substances, such as marijuana, can be charged as a misdemeanor. However, possession of other controlled substances, such as cocaine or heroin, can be charged as a felony. Additionally, possession with intent to sell or distribute a controlled substance can also be charged as a felony.
It is important to note that California has implemented a law that allows some individuals to possess small amounts of controlled substances without criminal penalties. This law, known as Proposition 47, applies to possessing certain controlled substances for personal use and reduces certain drug possession offenses from felonies to misdemeanors.
It's also worth mentioning that many legal defenses can be used to fight drug possession charges, including illegal search and seizure or entrapment. Our experienced Torrance drug crimes attorney can advise on the defenses available in a particular case.
Contact Our Drug Crimes Lawyer Today
Because of these strict and often changing drug laws, you need an advocate like Pat Carey. As a prosecutor for over eight years, he prosecuted hundreds of people for these offenses; he worked with undercover informants and even assisted with search warrants. He knows the ins and outs of any drug case, and if there is a defense, he will find it.
Since becoming a defense lawyer, Pat has been successful at having former felonies reduced to misdemeanor offenses and some even dismissed. His inside connections and knowledge of all things prosecution make his representation priceless.
Case Results
See How We've Helped Other People in Your Shoes
Case Dismissed Top Torrance Courthouse

Charges Dismissed Top Torrance Courthouse

33 Charges Dismissed Top Torrance Courthouse

Charges Reduced Top Torrance Courthouse

Charges Reduced Top Torrance Courthouse
"Found Pat to represent me on a case after I made a dumb mistake. I was completely clueless. Pat made is so much less stressful and most of all he negotiated a deal that ended up getting my case dismissed."

- Kristin B.

"Pat helped me with a troubling legal situation.  He made a very stressful process stress-free and was always available to explain each step of the process."

- Thomas B.

"He is exceptionally talented and knows his way around a courtroom better than most lawyers I've met. Pat is smart, aggressive and results oriented."

- Alan J.
Contact Us
Get Started With a Consultation