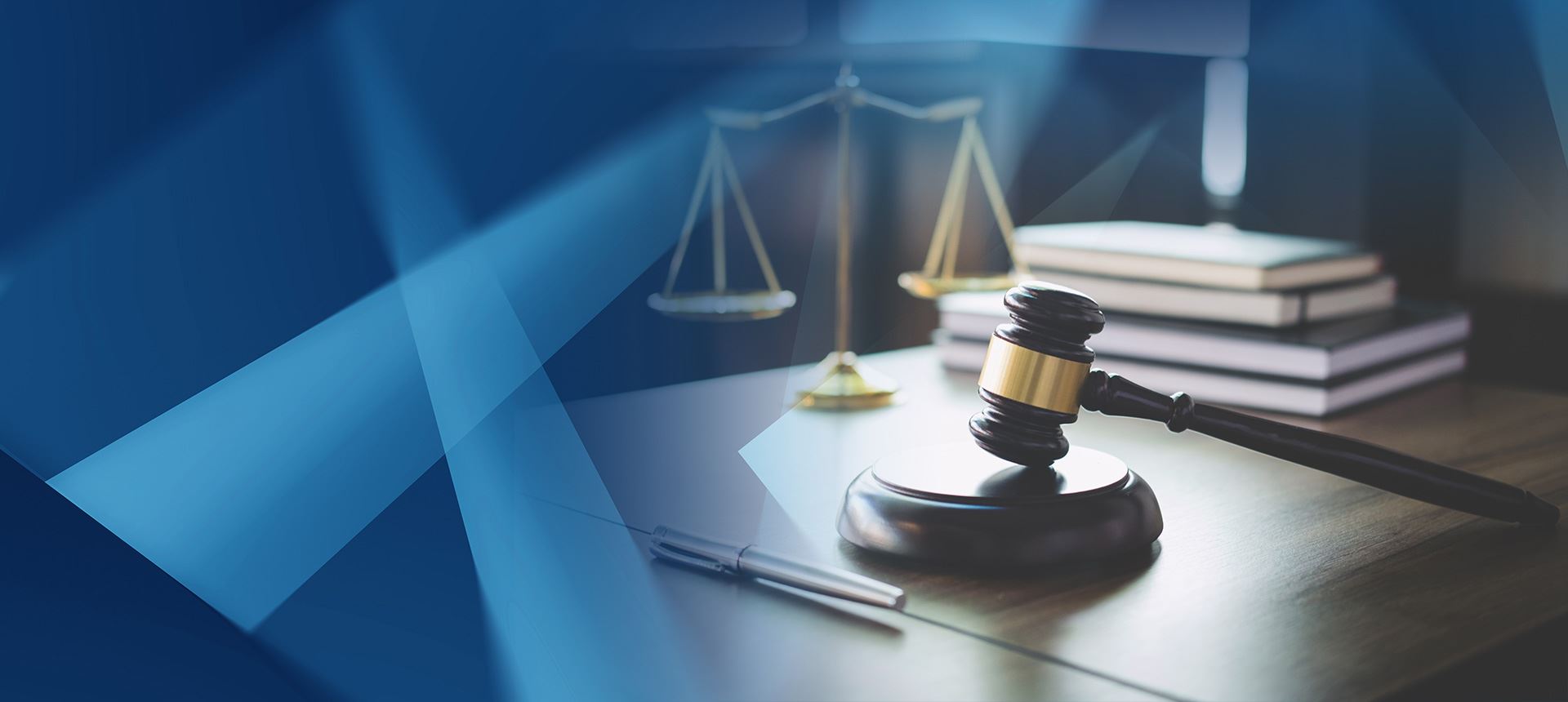 A Lawyer That You Can Trust
Explore Our DUI
Torrance
DUI Lawyer
Pat Carey prosecuted hundreds DUI cases during his 8+ years with the Los Angeles County District Attorney's Office. By mastering the art of prosecuting DUIs, Pat Carey has become an expert at defending DUIs. Pat trained police officers with local police departments on how to conduct DUI investigations, even assisting on the creation of the DUI investigation form the police officer used on YOUR case.
Time is of the essence when you are arrested for DUI. The DMV will automatically suspend your driving privilege 10 days after your arrest if you do not call to request a stay of your suspension and request a hearing. Call today, and Pat Carey will have an immediate stay placed on your license and personally handle your DMV hearing for you in an attempt to make sure your license is never suspended. Initially, by requesting a stay and hearing, you get to keep driving unless and until the DMV proves your guilt at the hearing. Some people believe a lawyer can be a waste of money, but Pat Carey has proven time and time again that spending your money on a skilled lawyer can save you thousands in court and can potentially save you from losing your license for an extended period of time.
With your DUI, as mentioned above, you will technically have two cases: one with the DMV, one in court. They are separate proceedings, but do overlap. For example, if you are convicted of a DUI in court in Los Angeles County, the DMV will add a condition that you install an "ignition interlock device" in your car. Also, if you defeat the DMV at the hearing, but you are later convicted in court, the DMV will still suspend your license based on your court conviction. The only way to properly work through this issues is to hire a Certified Criminal Law Specialist who knows his way around Court as well as the DMV. That person is Pat Carey. In addition to hundreds of successfully negotiated cases, our office is NOT afraid to go to trial. Pat has taken 65 cases to a jury and has unmatched experience to those in his field.
"I just Got a DUI. What Do I Do?"
As a former prosecutor, a former DUI training specialist for law enforcement agencies, and most importantly a California driver's license administrative action expert, you need to protect your rights immediately. Pat Carey has more experience in court than most of his competition combined.
Our Specialty: Driving Under the Influence and Related Crimes
Case Results
See How We've Helped Other People in Your Shoes
Cases Dismissed Los Angeles Superior Court, Long Beach

Probation Terminated Los Angeles - Central Criminal Courts Building

Charges Reduced Rancho Cucamonga Courthouse

Reduced Bail Top Torrance Courthouse

Case Dismissed Top Torrance Courthouse
"Found Pat to represent me on a case after I made a dumb mistake. I was completely clueless. Pat made is so much less stressful and most of all he negotiated a deal that ended up getting my case dismissed."

- Kristin B.

"Pat helped me with a troubling legal situation.  He made a very stressful process stress-free and was always available to explain each step of the process."

- Thomas B.

"He is exceptionally talented and knows his way around a courtroom better than most lawyers I've met. Pat is smart, aggressive and results oriented."

- Alan J.
Contact Us
Get Started With a Free Consultation