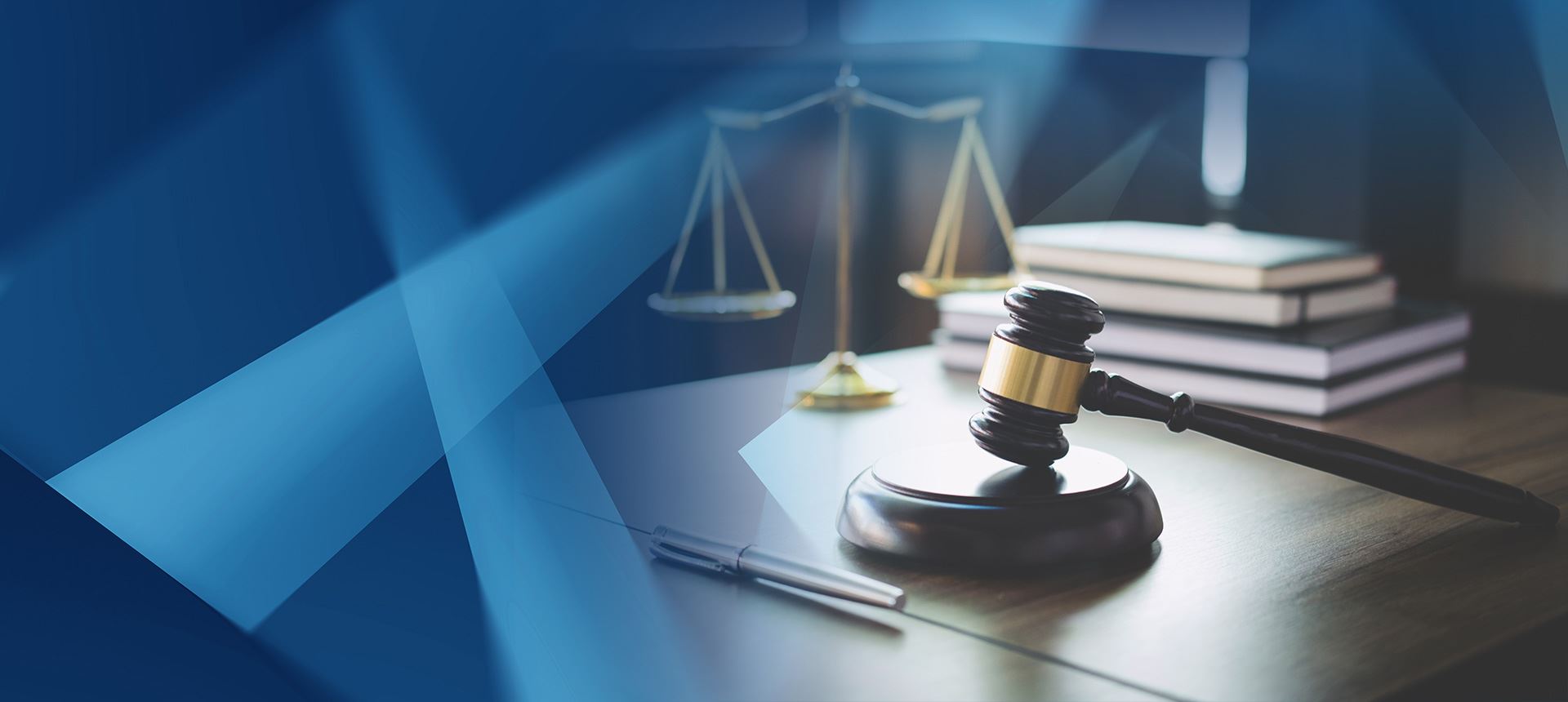 A Lawyer That You Can Trust
Corporal Injury Pc § 273 5
CORPORAL INJURY – PC § 273.5
To be convicted of corporal injury on a spouse/cohabitant, a prosecutor must prove "beyond a reasonable doubt" that the defendant caused a traumatic condition based on their willfulness to inflict injury on the victim. Corporal injury refers to ANY physical injury perpetrated by defendant.
What is Considered "Traumatic Condition" ?
Traumatic conditions are strictly based on injuries occurred by physical force. The injuries do not have to be major to be considered a traumatic condition. Something as small as a bruise can be deemed as corporal injury.
Penalties upon Corporal Injury Conviction
The crime of corporal injury on a spouse/cohabitant is considered a "wobbler offense," which means that prosecutors may choose to charge the defendant with either a misdemeanor or a felony — though it is generally charged as a felony. This may have a significant effect on the defendant's punishment. For example, the difference could be as much as serving a few years in prison or 25 years based on California's "Three Strikes" Law.
How Can I Defend My Corporal Injury Charge?
If you are charged with corporal injury, there are a few positions you and your attorney can take to defend your case. First, you can take the stand that you acted in self defense or the defense of someone else. Second, you can argue that the incident or injury was simply an accident. Or you can take the defense that you have been falsely accused. Each of these are valid reasons to defend your case, however, fighting this charge is difficult without legal representation.
Case Results
See How We've Helped Other People in Your Shoes
Cases Dismissed Los Angeles Superior Court, Long Beach

Probation Terminated Los Angeles - Central Criminal Courts Building

Charges Reduced Rancho Cucamonga Courthouse

Reduced Bail Top Torrance Courthouse

Case Dismissed Top Torrance Courthouse
"Found Pat to represent me on a case after I made a dumb mistake. I was completely clueless. Pat made is so much less stressful and most of all he negotiated a deal that ended up getting my case dismissed."

- Kristin B.

"Pat helped me with a troubling legal situation.  He made a very stressful process stress-free and was always available to explain each step of the process."

- Thomas B.

"He is exceptionally talented and knows his way around a courtroom better than most lawyers I've met. Pat is smart, aggressive and results oriented."

- Alan J.
Contact Us
Get Started With a Consultation