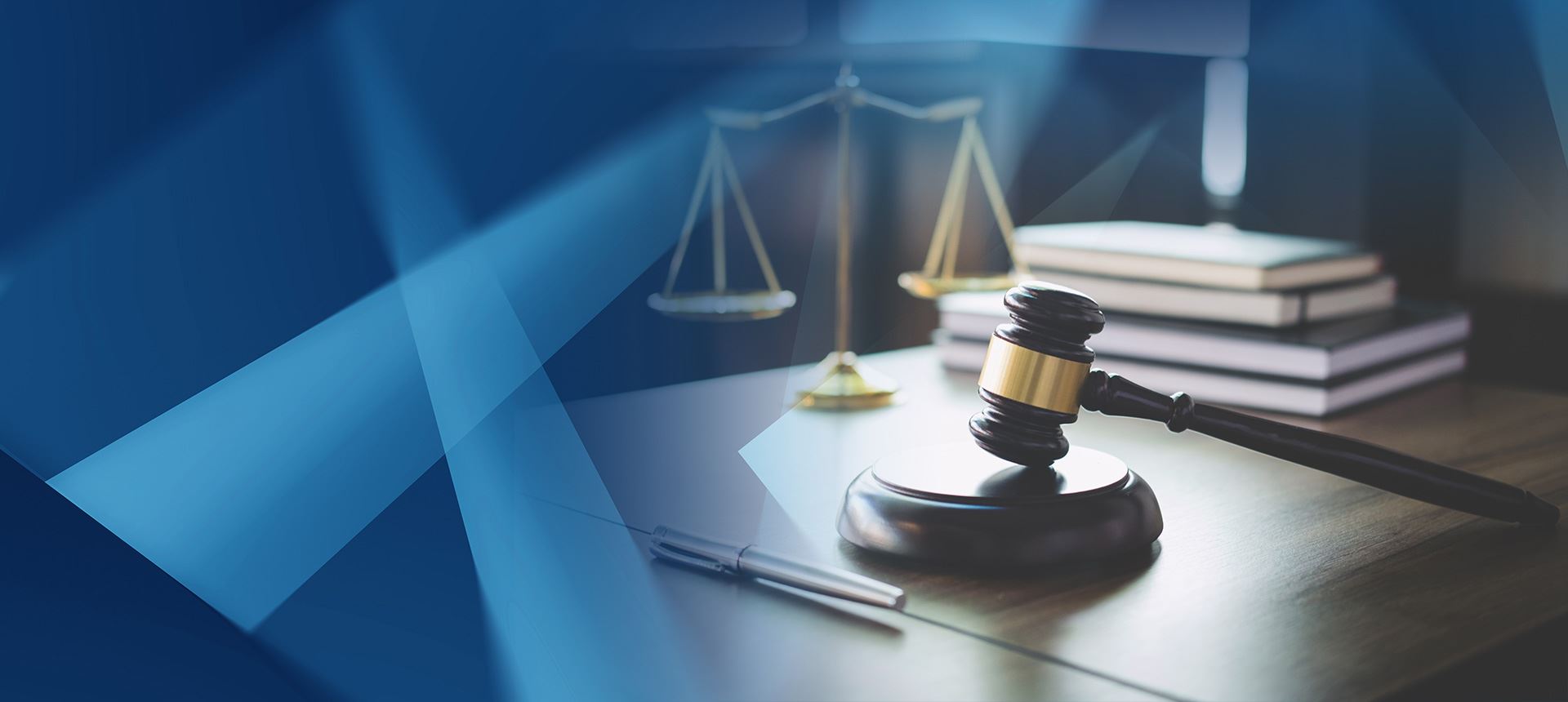 A Lawyer That You Can Trust
Explore Our Three Strikes Law
Torrance Three-Strikes Attorney
California Three Strikes Law
Under the Violent Crime Control and Law Enforcement Act of 1994, the "Three Strikes" statute (18 U.S.C. § 3559(c)) provides for mandatory life imprisonment if a convicted felon: been convicted in federal court of a "serious violent felony" and has two or more previous convictions in federal or state courts, at least one of which is a "serious violent felony." The other offense may be a serious drug offense.
Many people who are charged with a crime and who plead guilty to that crime don't even know that they are pleading to a "strike" offense and this can have a drastic effect on your future. For example, if you plead guilty to an offense that could be a felony or a misdemeanor (a so-called "wobbler" offense) but you also admit an enhancement allegation, such as a great bodily injury allegation, that crime becomes a "strike" within the meaning of the three strikes law. Not only will any future sentence you receive be doubled because of your prior strike, but it will also prevent you from having your case reduced to a misdemeanor later on down the line.
While with the Los Angeles District Attorney's office for over eight years, Pat Carey was involved in sentencing thousands of individuals for strike offenses. He knows the ins and outs of sentencing laws and how they can affect you. He was even assigned the task of training new prosecutors.
Case Results
See How We've Helped Other People in Your Shoes
Cases Dismissed Los Angeles Superior Court, Long Beach

Probation Terminated Los Angeles - Central Criminal Courts Building

Charges Reduced Rancho Cucamonga Courthouse

Reduced Bail Top Torrance Courthouse

Case Dismissed Top Torrance Courthouse
"Found Pat to represent me on a case after I made a dumb mistake. I was completely clueless. Pat made is so much less stressful and most of all he negotiated a deal that ended up getting my case dismissed."

- Kristin B.

"Pat helped me with a troubling legal situation.  He made a very stressful process stress-free and was always available to explain each step of the process."

- Thomas B.

"He is exceptionally talented and knows his way around a courtroom better than most lawyers I've met. Pat is smart, aggressive and results oriented."

- Alan J.
Contact Us
Get Started With a Consultation