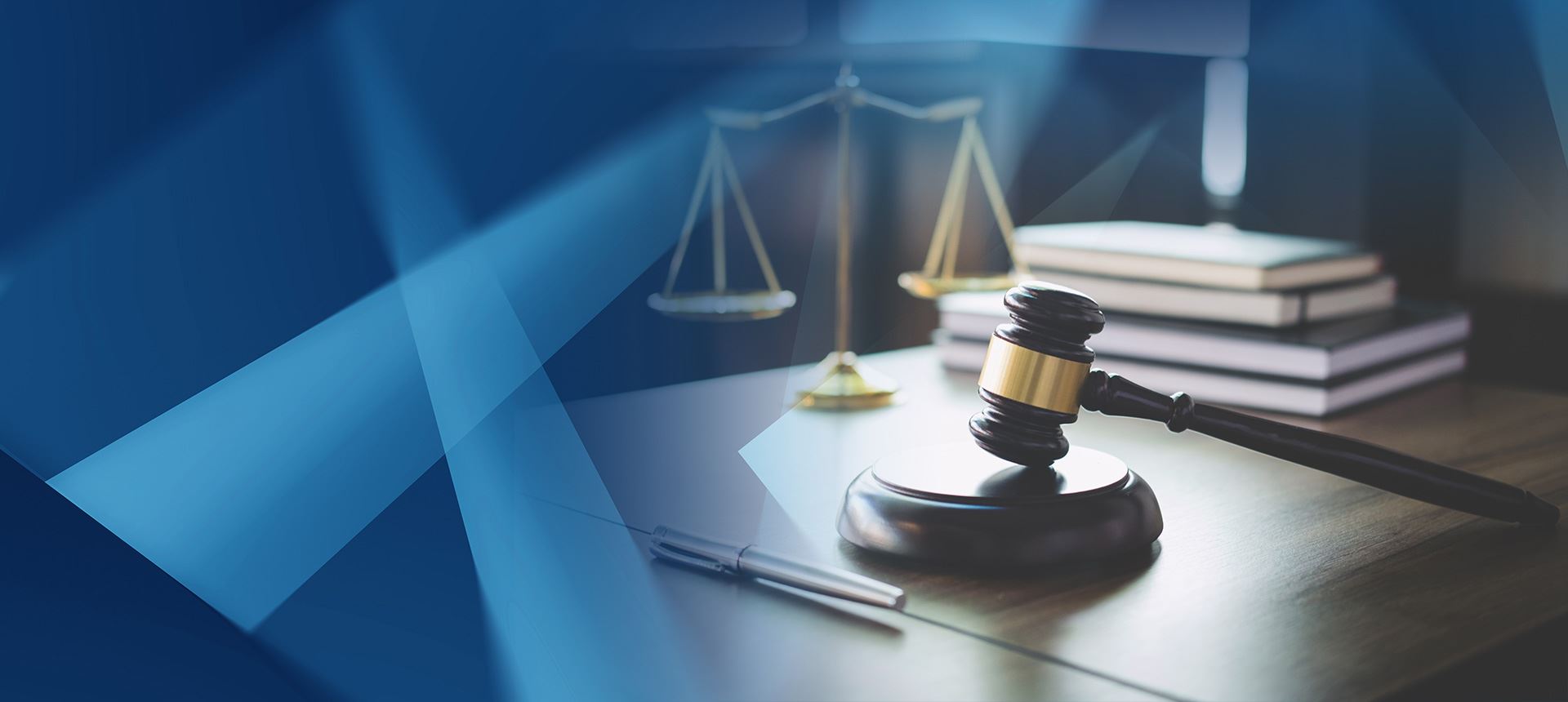 A Lawyer That You Can Trust
Explore Our Medical Marijuana
Torrance Medical Marijuana Attorney
I was arrested for possession of Marijuana but I have a medical card?
I was arrested for selling Marijuana but I have a medical card?
These are very common questions that have very complicated answers. To Pat Carey, however, this is just another day at the office. Day after day people are arrested for violating marijuana laws even though they have the legal authority to possess marijuana.
Pat Carey prosecuted almost every crime there is in California during his 8+ year tenure with the Los Angeles County District Attorneys Office. He uses that insider experience to fight your case from the inside out. One of his major areas of expertise is the use of medical marijuana laws to have cases outright DISMISSED in court. When presented with a medical marijuana recommendation by his client, Pat Carey has a 100% dismissal rate in court.
On September 30, 2004, Governor Arnold Schwarzenegger signed into law CA State Senate Bill 1449, effectively reducing the charge of possession of up to one ounce of cannabis from a misdemeanor to an infraction, similar to a traffic violation, with a $100 fine and no mandatory court appearance or criminal record.[1] The law became effective January 1, 2011.
California was the first state to establish a medical marijuana program, enacted by Proposition 215 in 1996 and Senate Bill 420 in 2003. Prop. 215, also known as the Compassionate Use Act (later codified as Health and Safety Code Section 11362.5), was approved by initiative with a 55% majority, allowing people with cancer, AIDS and other chronic illnesses the right to grow or obtain marijuana for medical purposes when recommended by a doctor. SB 420, or the Medical Marijuana Protection Act, was signed into law by Governor Gray Davis and established an identification card system for medical marijuana patients.
California Supreme Court rulings and the passage of subsequent laws has clarified how the law works. Pat Carey was apart of the District Attorney's Office when these laws are implemented and has insider knowledge on how the prosecutor uses these laws to try to convict people of felonies who should not be treated as criminals at all. In January, 2010, the California Supreme Court ruled that the amendments to Prop 215 were illegally done, and all limits on medical marijuana in California were lifted. Presently, within the state of California, Medical Marijuana users with a valid Doctors recommendation may grow and possess as much marijuana as they require, provided that it is strictly for personal use. To differentiate patients from non-patients, Governor Gray Davis signed California Senate Bill 420 (also known as the Medical Marijuana Protection Act) in 2003, establishing an identification card system for medical marijuana patients. SB 420 also allows for the formation of patient collectives, or non-profit organizations, to provide the drug to patients.
Medical marijuana ID cards are issued through the California Department of Public Health's Medical Marijuana Program (MMP). The program began in three counties in May 2005, and expanded statewide in August of the same year. 37,236 cards have been issued throughout 55 counties as of December 2009.
Case Results
See How We've Helped Other People in Your Shoes
Cases Dismissed Los Angeles Superior Court, Long Beach

Probation Terminated Los Angeles - Central Criminal Courts Building

Charges Reduced Rancho Cucamonga Courthouse

Reduced Bail Top Torrance Courthouse

Case Dismissed Top Torrance Courthouse
"Found Pat to represent me on a case after I made a dumb mistake. I was completely clueless. Pat made is so much less stressful and most of all he negotiated a deal that ended up getting my case dismissed."

- Kristin B.

"Pat helped me with a troubling legal situation.  He made a very stressful process stress-free and was always available to explain each step of the process."

- Thomas B.

"He is exceptionally talented and knows his way around a courtroom better than most lawyers I've met. Pat is smart, aggressive and results oriented."

- Alan J.
Contact Us
Get Started With a Consultation