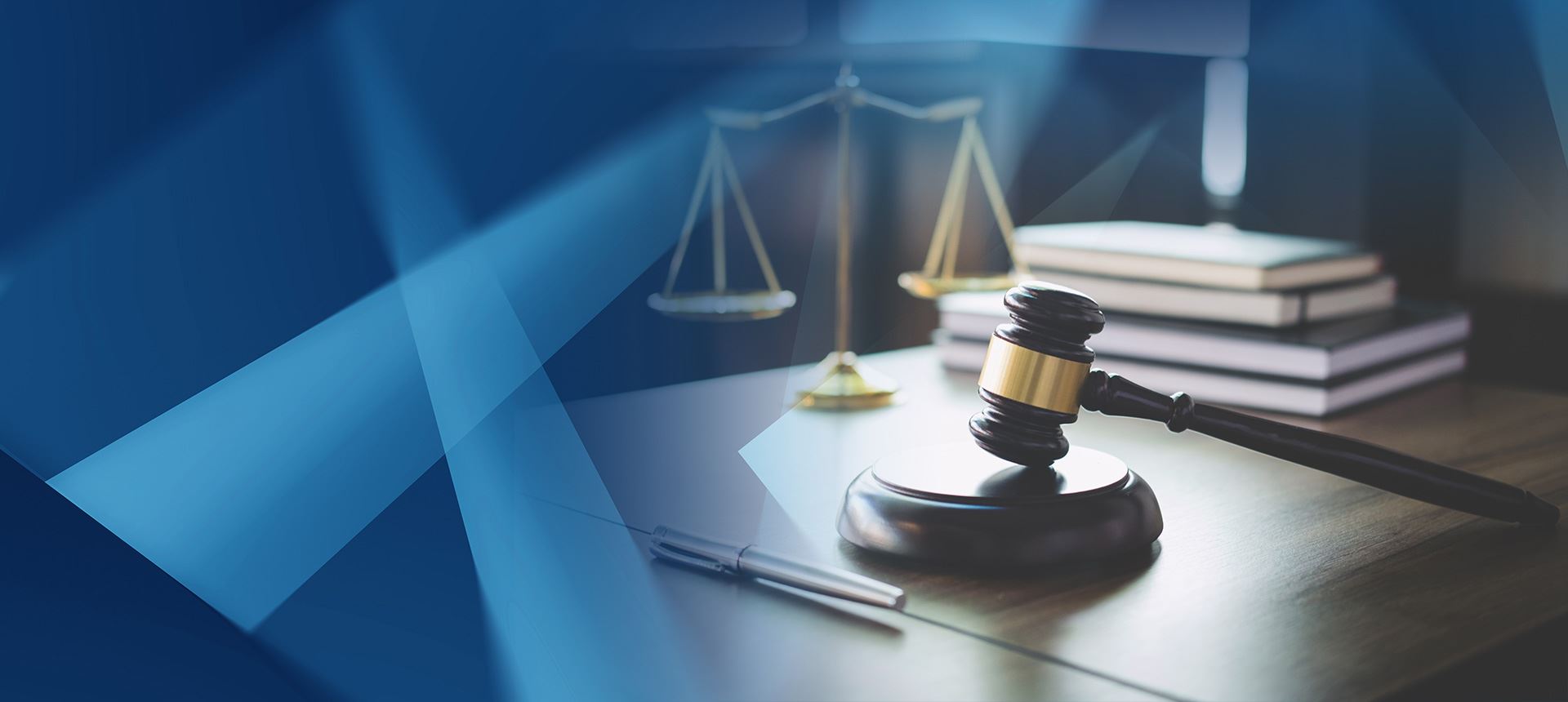 A Lawyer That You Can Trust
Explore Our Car Accidents
Torrance Car Accident Lawyer
Representing Car Accident Victims in California
Accidents on the road can occur in the blink of an eye, often leaving individuals and families facing overwhelming challenges. At the Law Offices of J. Patrick Carey, we recognize the physical, emotional, and financial toll that car accidents can take. Our Torrance car accident attorney is dedicated to providing unwavering support and skilled guidance to those who find themselves grappling with the aftermath of an accident.
---
Call the Law Offices of J. Patrick Carey today at (310) 695-1118 or contact us online to schedule a consultation with our car accident attorney in Torrance.
---
Common Causes of Car Accidents
Some common causes of car accidents could include the following:
Distracted Driving: With the prevalence of smartphones, distracted driving has become a foremost cause of accidents. Whether it's texting, talking on the phone, or adjusting in-car entertainment systems, distractions on the road can lead to serious consequences.
Speeding: Excessive speed reduces reaction time and increases the severity of accidents.
Drunk Driving: Driving while under the influence of drugs or alcohol is a major element in many accidents.
Reckless Driving: Aggressive and reckless driving behaviors, such as tailgating, weaving in and out of traffic, and disregarding traffic signals, can lead to devastating accidents.
Poor Weather Conditions: Unfavorable weather conditions, like rain, fog, or snow, can create hazardous road conditions. Determining if weather played a role in the accident is crucial for building a comprehensive case.
Common Injuries in Car Accidents
Common injuries that car accidents cause may include:
Whiplash: A common injury in rear-end collisions, whiplash happens when the head is abruptly jolted forward and then snapped back.
Broken Bones: The effect of a car accident can lead to fractures and breaks in various bones, requiring immediate medical attention and long-term rehabilitation.
Spinal Cord Injuries: Severe accidents can cause harm to the spinal cord, causing paralysis or other life-altering consequences.
Traumatic Brain Injuries (TBIs): Head injuries are a serious concern in car accidents, and TBIs can have lasting effects on cognitive function and overall well-being.
Soft Tissue Injuries: Injuries to muscles, ligaments, and tendons can cause chronic pain and may require ongoing medical treatment.
What Damages Could Be Recovered in Car Accident Claims?
After a car accident, victims may be entitled to various types of damages. Those could include:
Medical Expenses
Lost Wages
Pain and Suffering
Property Damage
Wrongful Death
Contact Our Car Accident Attorney in Torrance Today
Don't navigate the legal process alone if you or a loved one has been involved in a car accident. The Law Offices of J. Patrick Carey is here to provide experienced and compassionate representation. Contact our Torrance car accident lawyers today to schedule a consultation and take the first step toward acquiring the compensation you deserve. Time is of the essence, so don't delay in seeking the legal support you need to rebuild and move forward.
---
Contact the Law Offices of J. Patrick Carey today to get started with our Torrance car accident lawyer.
---
Case Results
See How We've Helped Other People in Your Shoes
Case Dismissed Top Torrance Courthouse

Charges Dismissed Top Torrance Courthouse

33 Charges Dismissed Top Torrance Courthouse

Charges Reduced Top Torrance Courthouse

Charges Reduced Top Torrance Courthouse
"Found Pat to represent me on a case after I made a dumb mistake. I was completely clueless. Pat made is so much less stressful and most of all he negotiated a deal that ended up getting my case dismissed."

- Kristin B.

"Pat helped me with a troubling legal situation.  He made a very stressful process stress-free and was always available to explain each step of the process."

- Thomas B.

"He is exceptionally talented and knows his way around a courtroom better than most lawyers I've met. Pat is smart, aggressive and results oriented."

- Alan J.
Contact Us
Get Started With a Consultation