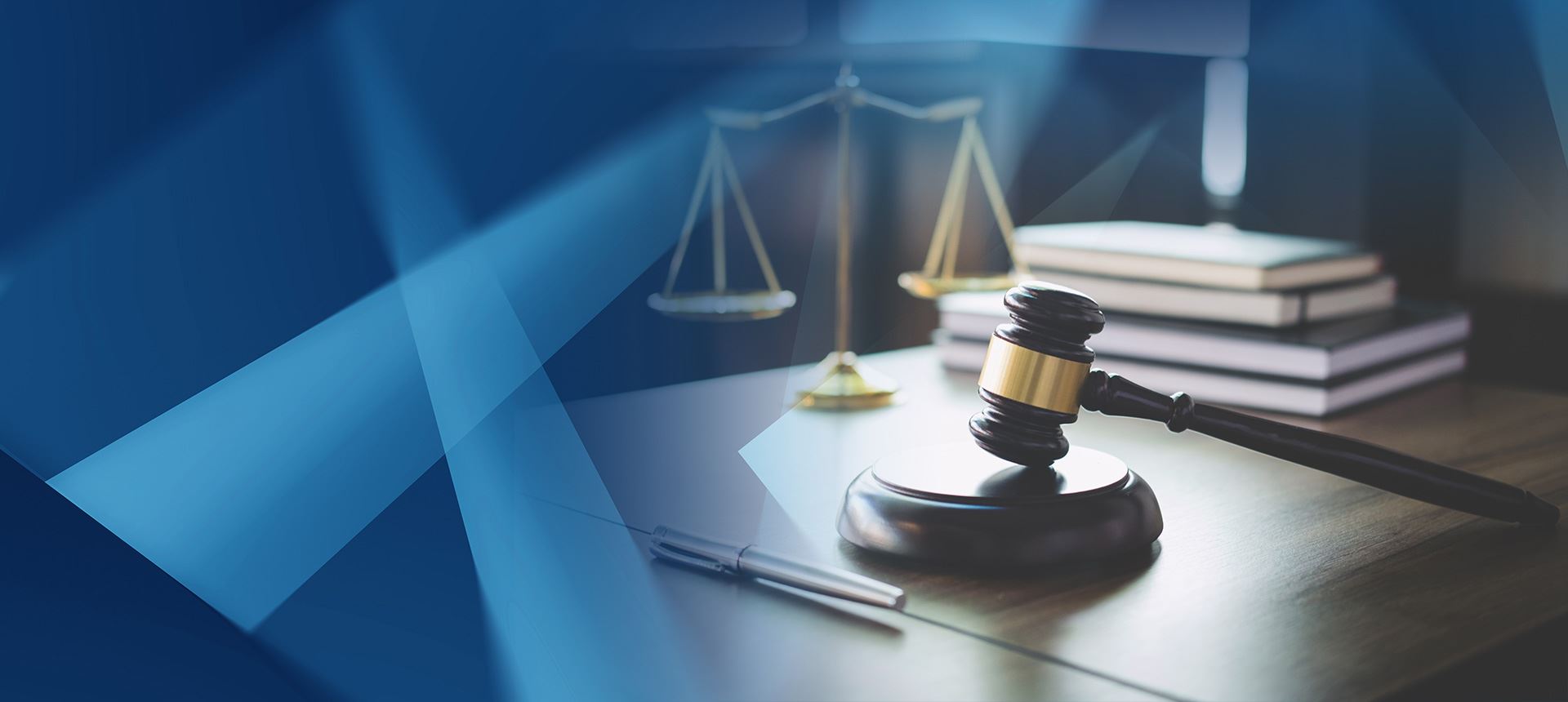 A Lawyer That You Can Trust
Child Molestation
Torrance Child Molestation Defense Attorney
Child molestation crimes are of the most aggressive prosecutions in California. The stigma alone will destroy your reputation in all areas of your life (personal, professional and public). The conviction of a child molestation charge can land you in state prison on a felony charge. You may also be required to pay hefty fines, and register as a life long sex offender.
As California does not take these cases lightly, it is important to hire a lawyer quickly to help defend your case. Pat Carey is here to fight for you!
What is Child Molestation?
Child molestation is also known as "lewd and lascivious" acts upon a minor. But what acts are considered "lewd"?
The sexual touching of any body part on a child (even with clothes on)
Causing a child to touch your body parts or those of someone else
Touching with the intent of arousal
Touching to appeal or gratify your lust, passion or desires of the child
Creating force, fear, threats or violence on a child in regards to performing or partaking in lewd acts
Annoying or disturbing a child by means that are of abnormal sexual interest
Oral copulation
Soliciting a minor
Continual sexual abuse
Sexual intercourse
Registering as a Sex Offender
Any individual, in the State of California, who commits a child molestation crime, will be charged with a felony and required to register as a sex offender. Sex offender registration is a life long sentence and will have a major impact on your life. If you fail to comply with the registration policies, you will be sentenced to additional jail time.
Do I Need a Lawyer?
Any individual who is facing a child molestation charge is in need of a lawyer immediately. It is crucial to retain a lawyer like Pat Carey with extensive knowledge and experience in the field to defend your case and get you the best result. Avoid state prison and lifetime humiliation by calling Pat today for a consultation on your case.
Case Results
See How We've Helped Other People in Your Shoes
Cases Dismissed Los Angeles Superior Court, Long Beach

Probation Terminated Los Angeles - Central Criminal Courts Building

Charges Reduced Rancho Cucamonga Courthouse

Reduced Bail Top Torrance Courthouse

Case Dismissed Top Torrance Courthouse
"Found Pat to represent me on a case after I made a dumb mistake. I was completely clueless. Pat made is so much less stressful and most of all he negotiated a deal that ended up getting my case dismissed."

- Kristin B.

"Pat helped me with a troubling legal situation.  He made a very stressful process stress-free and was always available to explain each step of the process."

- Thomas B.

"He is exceptionally talented and knows his way around a courtroom better than most lawyers I've met. Pat is smart, aggressive and results oriented."

- Alan J.
Contact Us
Get Started With a Consultation