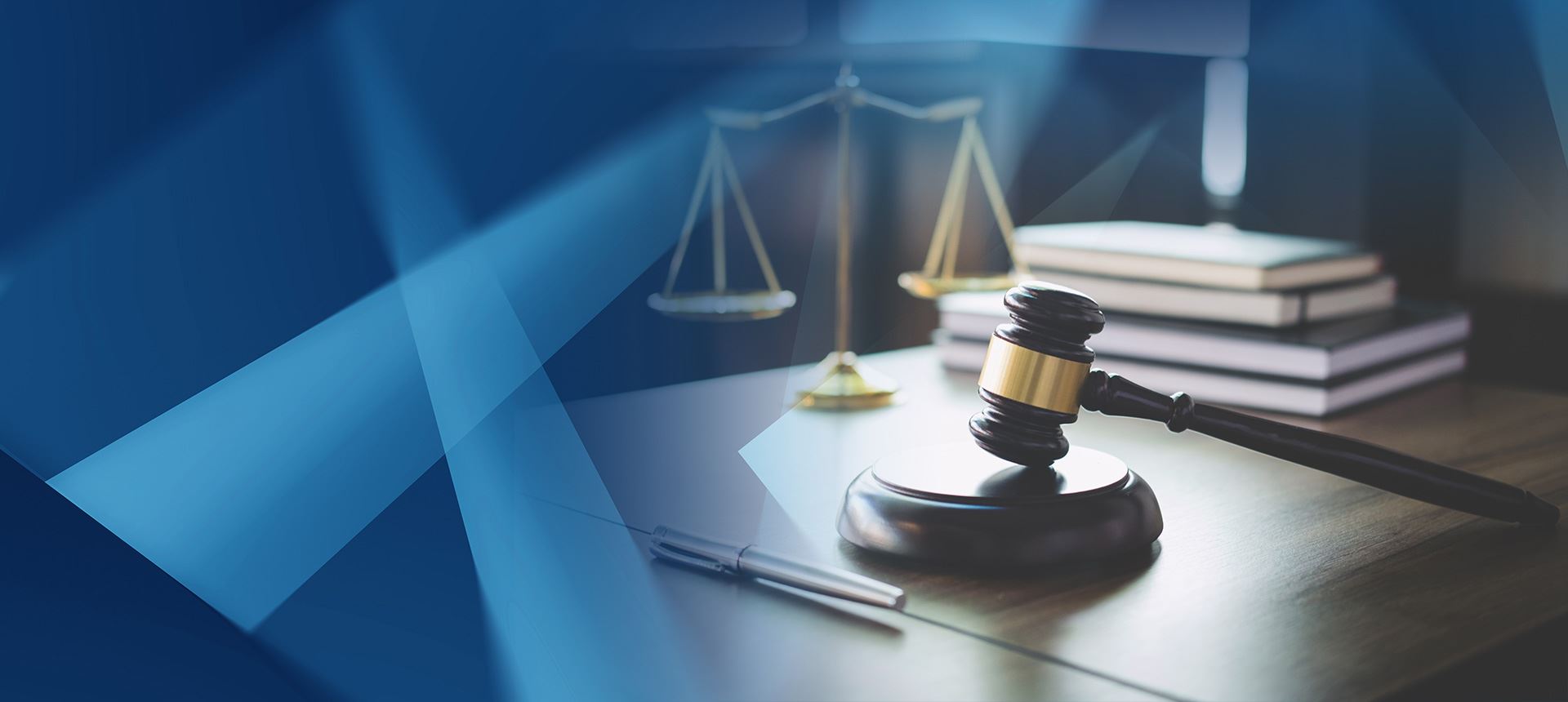 A Lawyer That You Can Trust
Explore Our Airbnb Lawyer
Short-Term Rental Bans: Anti-Airbnb / VRBO Laws
Since the popularity of sites like Airbnb and VRBO that offer an opportunity for many homeowners to make quick cash with short-term rentals, many cities have adopted new laws to ban these rentals at the complaint of other homeowners and businesses.
In the South Bay, Hermosa Beach is the first city to take legal action against "Airbnb'ers". The ban began on June 24, 2016.
"Pursuant to the Hermosa Beach Municipal Code, it is unlawful for any person to advertise, offer, or make available for rent, or for any person to rent or to occupy by way of a rental agreement, lease, license or any other means, whether oral or written, for compensation or consideration a residential dwelling, a dwelling unit or a room in a dwelling unit for less than 30 consecutive days."
"Penalties for advertising or renting out studios, 1- or 2-bedroom units start at $2,500; continued violations will result in an incremental increase of $2,500 for each successive violation up to three violations; penalties for rentals of 3 bedrooms or more face twice that penalty. Failure to cure the violation can also lead to criminal charges."
The municipal code sections for Hermosa Beach are 17.04, 17.08, 17. 10, 17.12, 17.14, 17.16.
Our office is fighting back: Click Here.
If you are being investigated for illegally renting your apartment or home pursuant to a local city municipal code, contact Attorney Pat Carey. He is the only lawyer in the South Bay that has experience working these cases. Don't pay these outrageous fines and end up with a criminal record just for trying to make a buck on Airbnb. Contact Pat Carey today.
Case Results
See How We've Helped Other People in Your Shoes
Cases Dismissed Los Angeles Superior Court, Long Beach

Probation Terminated Los Angeles - Central Criminal Courts Building

Charges Reduced Rancho Cucamonga Courthouse

Reduced Bail Top Torrance Courthouse

Case Dismissed Top Torrance Courthouse
"Found Pat to represent me on a case after I made a dumb mistake. I was completely clueless. Pat made is so much less stressful and most of all he negotiated a deal that ended up getting my case dismissed."

- Kristin B.

"Pat helped me with a troubling legal situation.  He made a very stressful process stress-free and was always available to explain each step of the process."

- Thomas B.

"He is exceptionally talented and knows his way around a courtroom better than most lawyers I've met. Pat is smart, aggressive and results oriented."

- Alan J.
Contact Us
Get Started With a Consultation