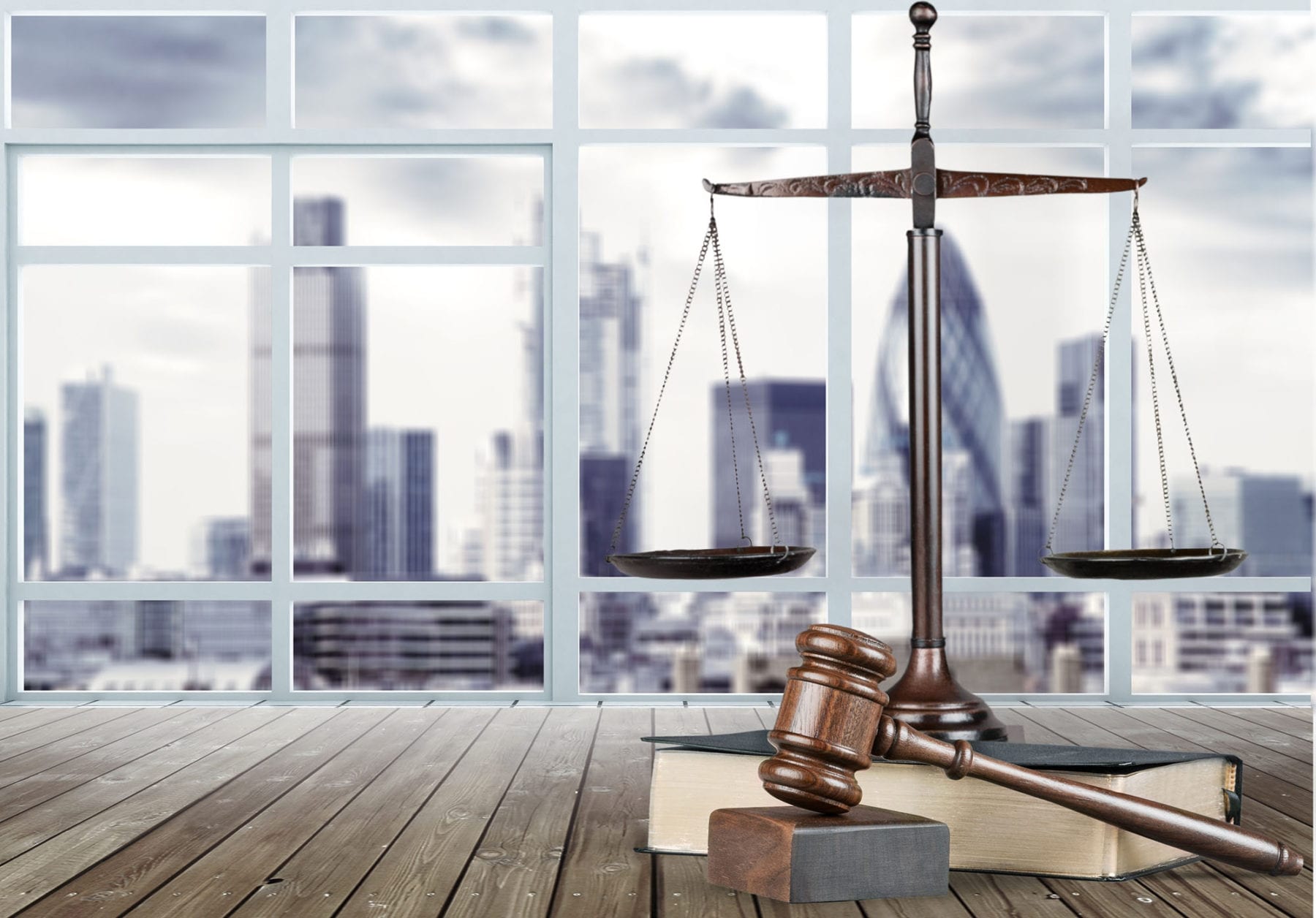 While some believe sex offender registration is the "scarlet letter" of our time, changes are set to come to perhaps the harshest law in the country. California Penal Code Section 290 currently requires all offenders convicted of sex crimes to register as a sex offender for the rest of their life. This requirement applies to even low level misdemeanor offenses where many convicts never spend a day in jail, yet have a lifetime requirement to register publicly. People convicted of these minor offenses are listed alongside the most serious and dangerous sex offenders in California. Senate Bill 421, however, takes aim at the law.
In sum, the law looks not to abolish sex offender registration, but rather amend its affect such that dangerous offenders are highlighted, and minor offenders do not have a lifetime brand. For those convicted of misdemeanor sex offenses, the new law would call for a 10-year registration period. For higher level strike felony offenses, the registration period would be for 20 years; and for multiple offenders and sexually violent predators, the registration period would remain a lifetime requirement.
At our office we are tracking this bill. It's passage will create a storm of petitions to amend registration requirements and will change the landscape of sex crimes in California in the future and retroactively. For a free consultation on how this affect you, and how you can be ready to petition to be taken off the sex offender registration list in California, call our office today. We are preparing petitions so they can be filed the day the new law takes effect.
We defend clients in the following areas of Southern California: Torrance, Gardena, Lomita, Carson, San Pedro, Long Beach, Palos Verdes Estates, Rancho Palos Verdes, Rolling Hills Estates, Redondo Beach, Hermosa Beach, Manhattan Beach, El Segundo, Playa Del Rey, Westchester, Marina Del Rey, Venice Beach, Santa Monica, Brentwood, Westwood, Hollywood, Pasadena and surrounding cities in Los Angeles, Orange and Riverside counties.