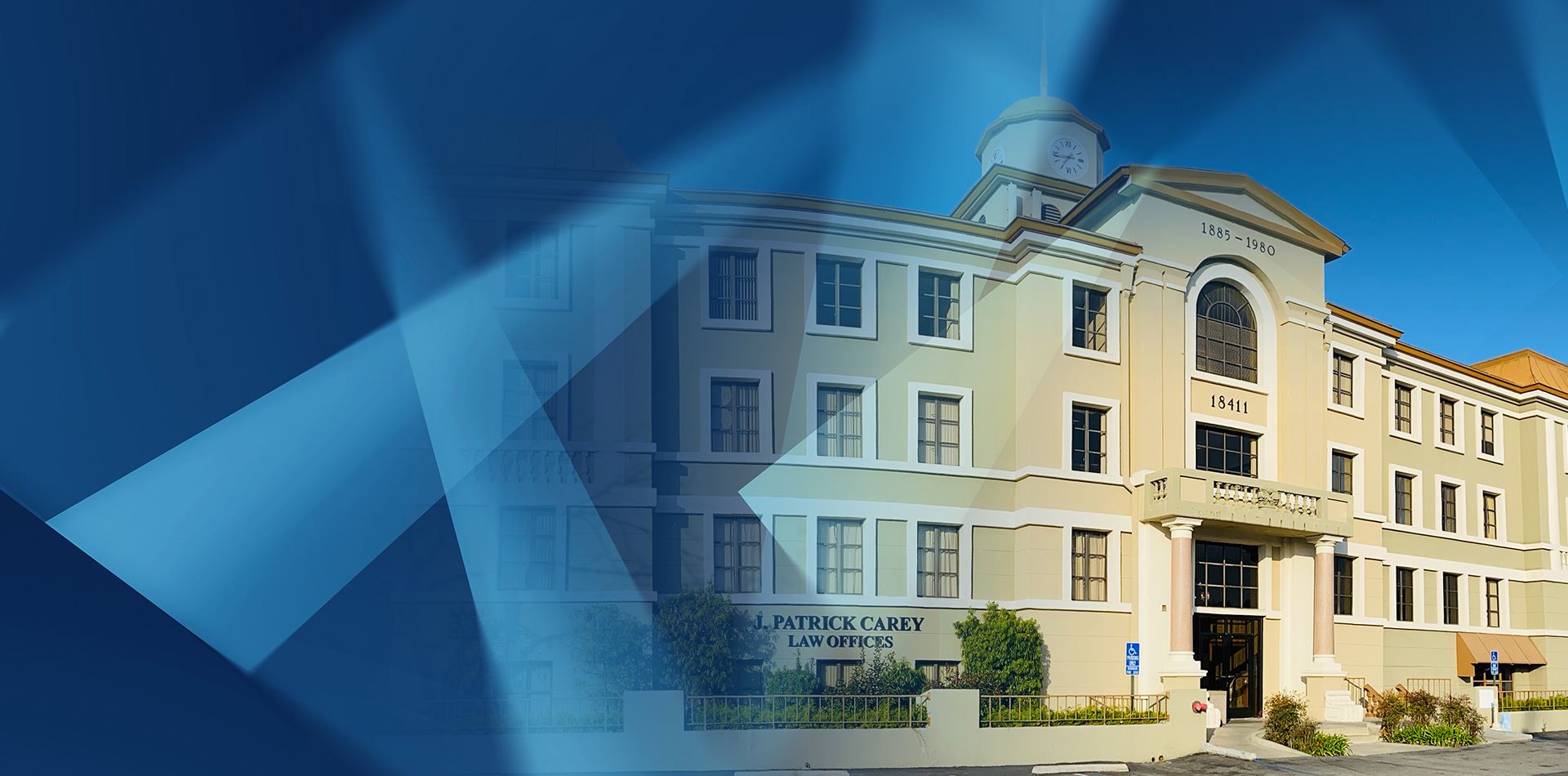 We Made it easy to make a
Payment
Make a Payment
Click the link below & pay at your own Convenience
Criminal Law Specialist

As a criminal attorney, Pat Carey is part of the less than 1% of lawyers in California branded by the State Bar as a Criminal Law Specialist.

Personal 24/7 Service

Pat wants to make every client feel like they are his only client. With a boutique practice keeping low clientele, Pat and his in-house private investigator will be available to you 24/7 for all questions, concerns, and most importantly: action on your case.

Experienced Trial Attorney

Pat has handled over 7,000 cases, completed 1,600 felony preliminary hearings, and taken more than 60 cases to jury trial. From simple vehicle code violations to special circumstance murder cases, your case is our specialty.
"Found Pat to represent me on a case after I made a dumb mistake. I was completely clueless. Pat made is so much less stressful and most of all he negotiated a deal that ended up getting my case dismissed."

- Kristin B.

"Pat helped me with a troubling legal situation.  He made a very stressful process stress-free and was always available to explain each step of the process."

- Thomas B.

"He is exceptionally talented and knows his way around a courtroom better than most lawyers I've met. Pat is smart, aggressive and results oriented."

- Alan J.